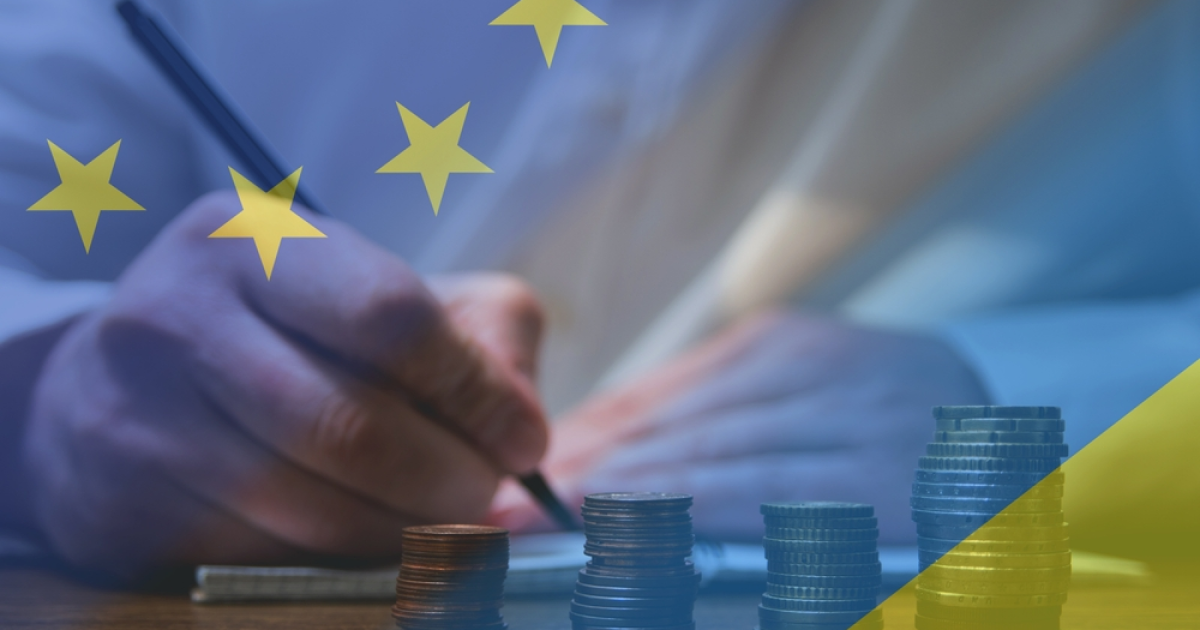 Trade with the EU
The country also hopes for progress in integration into the internal market of the European Union
Ukraine is counting on progress in integration into the EU internal market and on the extension of duty-free trade with the European Union for another two years – until the end of 2024. This was stated by Prime Minister Denys Shmyhal during a meeting with the Executive Vice-President of the European Commission Valdis Dombrovskis, informs Government portal.
According to the head of the government, integration into the EU internal market and further deepening of trade relations are vital for our country's ability to resist Russian aggression.
"In particular, it is important to maintain duty-free imports of our goods to the European Union by the end of 2024," Denys Shmyhal said.
The Prime Minister also called on the EU to join the rapid reconstruction of Ukraine – in 2023, $17 billion is needed for reconstruction. Denys Shmyhal named Russian assets as one of the key sources of financing and noted that it is necessary to create a real mechanism for directing them to compensate for the losses caused by the war.
At the same time, as the head of the European Commission, Ursula von der Leyen, said at a press conference with the head of government, the EC will offer the EU member states to extend for a year the suspension of all customs duties and trade protection measures on imports from Ukraine, informs Interfax-Ukraine.
"Last year, we canceled all tariffs and quotas for goods from Ukraine. It was a great success… Today I can announce that we will offer to extend this trade agreement for next year," she noted.
As GMK Center reported earlier, Ukraine has five emergency recovery priorities in 2023 – energy, housing, demining, critical social infrastructure and assistance to private businesses. It is planned to attract $17 billion for these goals. In 2022, direct losses of the country's private business reached $13 billion, indirect losses – more than $33 billion, noted Denys Shmyhal.
---
---