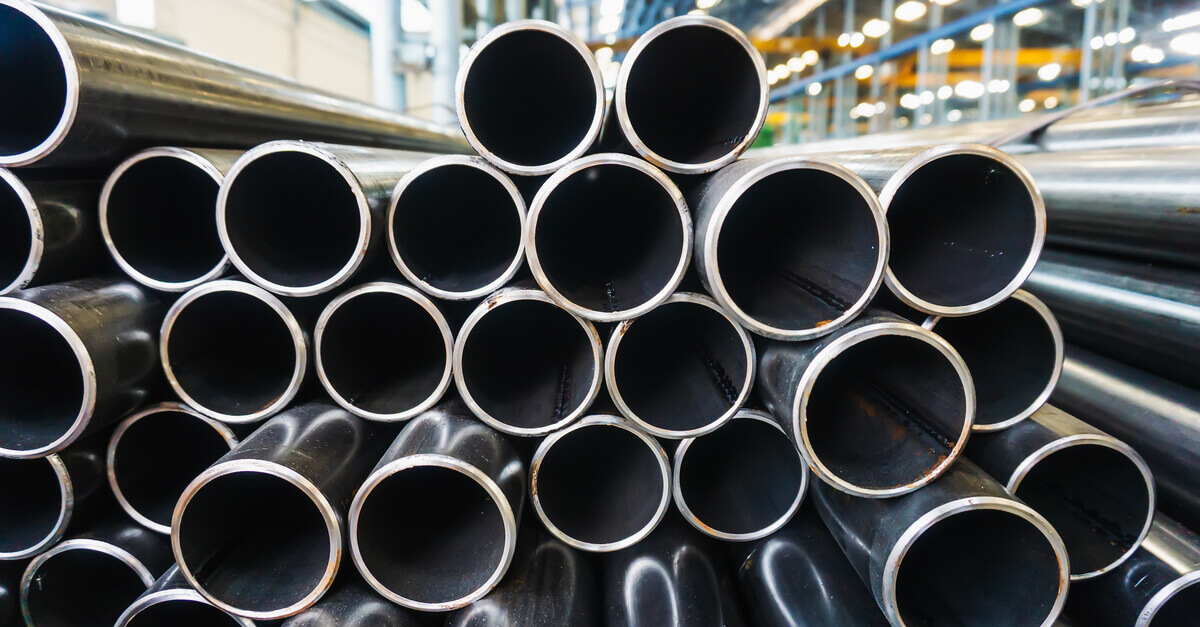 (c) shutterstock.com
The reason is the incurrence of voluntary price liabilities by Chinese suppliers
The Interdepartmental Commission on International Trade (ICIT) has exempted some Chinese companies from anti-dumping duty on imports of steel seamless hot-rolled pipes,
according to Interfax-Ukraine.
Ukraine has exempted some Chinese importers of steel seamless hot-rolled pipes from a 51.52% duty, subject to their incurrence of voluntary price liabilities.
Voluntary price liabilities proposed by some Chinese exporters to end dumping imports meet the requirements of Article 15 of the Law of Ukraine "On the protection of national producers from dumping imports". Other companies' proposals were rejected.
Specifically, the ICIT exempted the following Chinese exporters from anti-dumping duty:
subsidiaries of Tianjin Pipe Corporation — Tianjin Pipe Manufacturing, Tianjin Pipe International Economic & Trading Corporation, Tianjin Pipe Steel Trading;
DP Master Manufacturing;
Shanxi Fenglei Drilling Tools.
Ukraine imposed anti-dumping duties following the launch of an anti-dumping investigation into imports of steel seamless hot-rolled pipes in May 2019. The investigation was initiated by Interpipe Niko Tube. The Company is among the largest producers of seamless pipes in Ukraine.
---
---