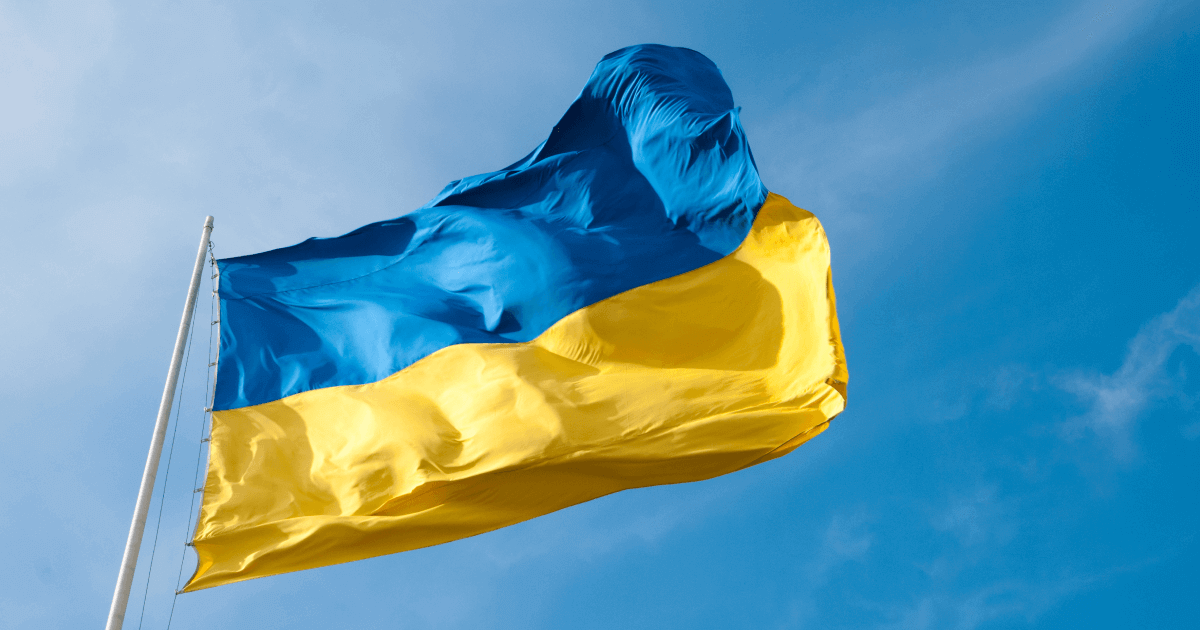 The country increased exports to the EU, China and Turkey in H1
In H1 2021, Ukraine boosted exports by 30% to $29.97 billion y-o-y, 22% up from H1 2019.
These figures were presented by Taras Kachka, Deputy Minister of Economic Development, Trade and Agriculture of Ukraine, Trade Representative of Ukraine, on his Facebook page.
"Most importantly, the negative balance shrank even more than last year. $1.25 billion is 8.36% less than last year. While on 1 July 2019 the negative balance was minus $3.16 billion. So, the negative balance contracted 60% in two years (from $3.16 billion to $1.25 billion)", says the Deputy Minister.
In H1 2021, exports to the EU increased by 45% to $12.3 billion compared to the same period of the previous year and by 20% compared to H1 2019.
Exports to China rose by 42.4% to $4.28 billion y-o-y. The growth reached 175% compared to H1 2019.
In H1 2021, exports to Turkey increased by 51% to $1.79 billion compared to the same period of the previous year. The reason is the hike in demand for raw materials amid the economic recovery.
"Our neighbor and partner Turkey and us are having a positive balance again. We have plus $460 million in the first half of this year (in the first six months of last year we had an almost zero balance, the surplus was $80 million)," underlines Mr Kachka.
He notes that exports of industrial commodities (categories 84, 85) rose in H1 despite the traditionally negative balance. Exports grew by 32% to $2.4 billion in H1 compared to the same period a year earlier, and by $366 million compared to H1 2019.
"These figures do not mean that we have fixed some core problems in trade (including predominance of commodities, ensuring equal access to the market with key partners and insufficient financial support of exports). They rather show that Ukrainian business is competitive despite the crises and challenges," summarizes the Trade Representative.
As reported earlier, in Q1 2021 Ukraine's exports rose by 12% to $13.75 billion y-o-y. The key driver of the growth were ore and ferrous metals.
In 2020, Ukraine's foreign trade deficit was $4.8 billion. Exports went down by 1.7% to $49.2 billion, imports by 11% to $54.1 billion.
---
---