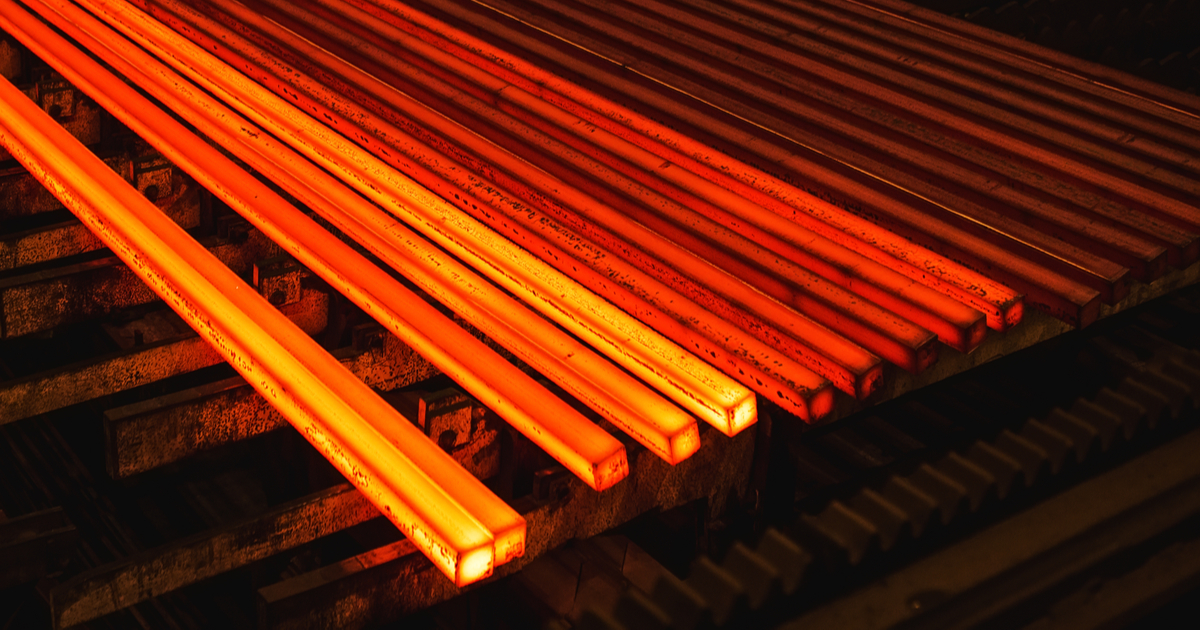 Steel billet
In January-March 2023, the country imported 959,000 tons of this product
In the first quarter of 2023, Turkiye imported almost 959,000 tons of billet, increasing its consumption by 2.2 times in annual terms. Metal Expert reports about it with the reference to data from the Turkish Statistical Institute (TUIK).
In March 2023, the volume of billets imported into the country amounted to 376.15 thousand tons, which is 4 times more in annual terms.
Turkish rolling companies preferred foreign products to local products due to more attractive prices. In addition, the country increased its imports in March compared to February, when operations in the steel sector were affected by the earthquake.
The main supplier of semi-finished products to Turiyey remained the Russian Federation. In January-March 2023, the country imported 368.5 thousand tons of Russian billet (+94.7% y/y). At the same time, the share of imports from the MENA region is growing on the Turkish market, exceeding the share of the CIS. In the first quarter, imports from the countries of this region amounted to 468,000 tons, which is 49% of the total volume. Algeria and Oman took the second and the third places among the exporting countries, and Kuwait, which was not previously represented, was also included in the top 5 suppliers.
In March, MENA provided half of the total billet imports, putting 186.3 thousand tons on the Turkish market.
As GMK Center reported earlier, Turkiye in February 2023 diversified import of slabs. The supply of Russian products to the country in February 2023 fell by 62.6% y/y. Local plants used not only products from the Russian Federation, but also bought European semi-finished products. According to TUIK, in general, in February 2023, the volume of import of slabs to the country doubled compared to January – to 155.7 thousand tons. Compared to the same period last year, it decreased by 25.2%.
---
---