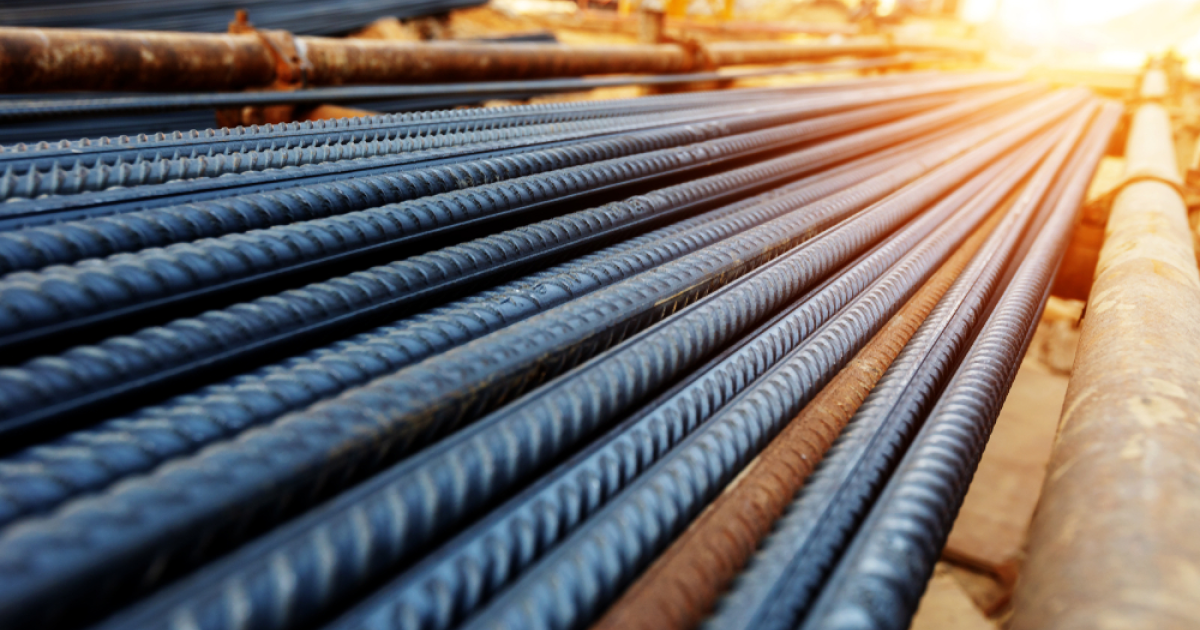 Rebar
In January-September, Turkish steelmakers reduced the export of rebar by 44.9% y/y
In September 2023, steel companies of Turkiye increased the export of rebar by 9.3% compared to the previous month – up to 404.5 thousand tons. In annual terms, shipments fell by 19.4%. SteelOrbis reports about it with the reference to previous data from the Turkish Statistical Institute (TUIK).
The profit received from this export in this period amounted to $230.56 million, which is 5.9% more than in August and 31.7% less than in September 2022.
In January-September 2023, steelmakers of Turkiye reduced the export of rebar by 44.9% year-on-year – to 2.5 million tons.
In September, the main consumer of Turkish rebar was Israel – 589.4 thousand tons (+25% y/y) and Yemen – 552.1 thousand tons (-2.6 y/y). In the third place is Ethiopia – 213.91 thousand tons (+3.5 times y/y).
According to the Mediterranean Association of Ferrous and Nonferrous Metal Exporters (ADMIB), African markets, especially Algeria and Egypt, are becoming important alternative export destinations for Turkish steelmakers. This trend is due to the continued global decline in steel demand.
As GMK Center reported earlier, steel enterprises in September 2023 Turkiye increased steel production by 3.5% compared to August – to 2.89 million tons. In January-September 2023, Turkish steelmakers produced 24.49 million tons of steel, which is 10.1% less than in compared to the same period in 2022.
---
---