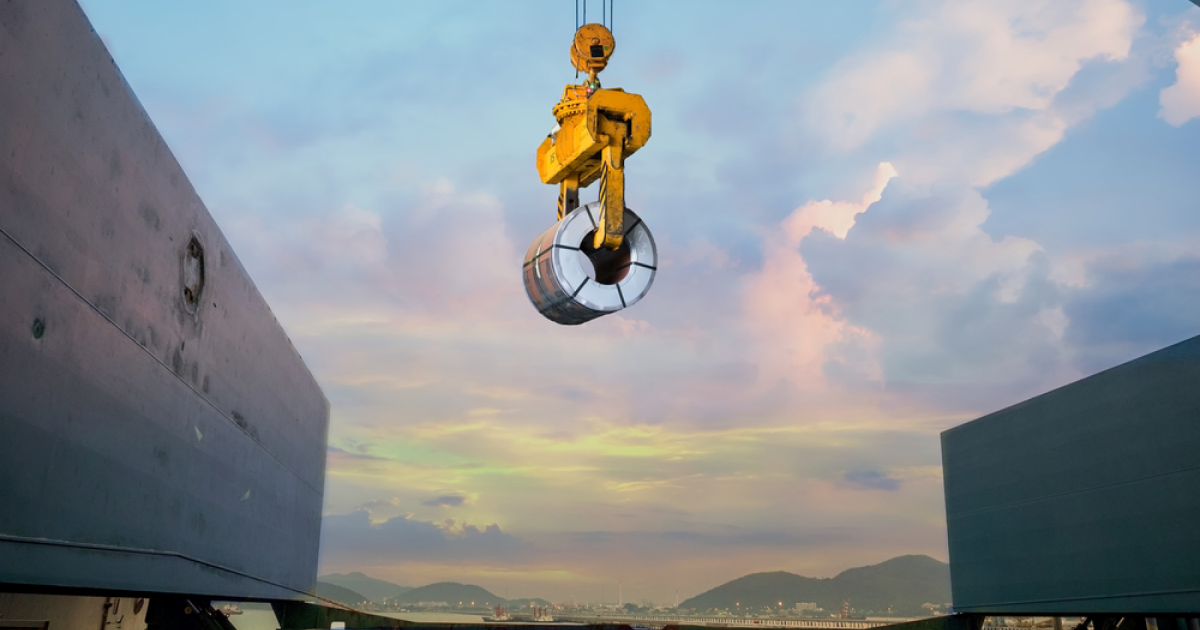 Steel export
The country's steel producers are concentrating on alternative directions to compensate for the losses
According to the Mediterranean Association of Exporters of Ferrous and Non-Ferrous Metals (ADMIB), African markets, especially Algeria and Egypt, are becoming important alternative export destinations for Turkish steelmakers, informs Dünya.
This trend is related to the continuation of the global reduction in demand for steel.
In September, the leading export destination for Turkish steelmakers was Germany (in monetary terms, it amounted to $205.5 million). The second and third places were occupied by Romania ($156.2 million) and Israel ($118.6 million). Yemen in September increased its supply from Turkiye by 101% year-on-year, Egypt – by 39%, and both countries entered the top ten Turkish export markets.
At the same time, ADMIB members reported that Romania took first place among their export destinations in September, followed by Algeria and Iraq.
As the president of ADMIN Fuat Tosiali noted, the global decline in steel demand continues, while sectoral protectionist measures and the use of public investment are increasing around the world. According to him, a negative process is still ongoing for Turkish steel exporters – they are losing in the volume and cost of supplies. In these conditions, the country's steelmakers focused on making up for losses by focusing on alternative markets. They managed to achieve growth momentum, especially in African markets, notably Algeria and Egypt.
Fuat Tosali also suggested that once global demand recovers, Turkiye will try to increase its share of global steel trade.
As GMK Center reported earlier, steel enterprises of Turkiye in August 2023 reduced production of steel by 3.5% compared to July – to 2.791 million tons. Compared to August last year, this indicator fell by 1.6%. In January-August 2023, Turkish steelmakers produced 21.6 million tons of steel, which is 12.1% less than in the same period of 2022.
---
---