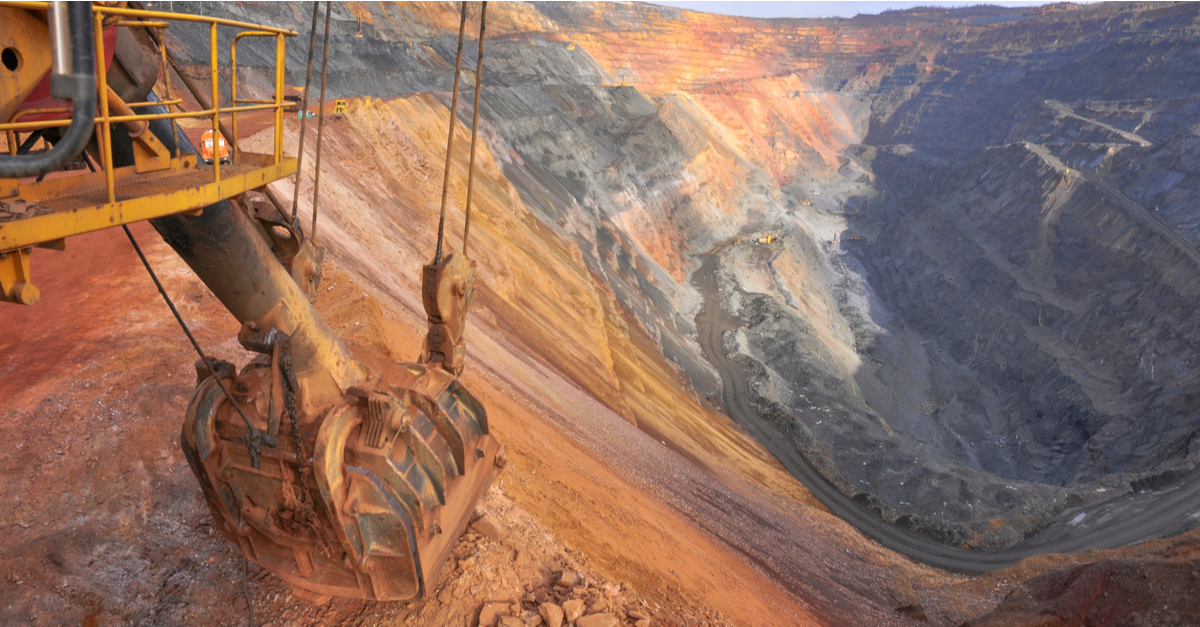 Iron ore
Turkish steelmakers reduced their purchases of Ukrainian steel by 80.8% y/y
In January 2023, Turkish steel enterprises imported 30.01 thousand tons of iron ore from Ukraine, which is 80.8% less compared to the same month of 2022. This is evidenced by the data of the Turkish Statistical Institute, reports SteelOrbis.
At the same time, in December 2022, Ukraine did not export iron ore to Turkiye.
In total, in January 2023, Turkish steelmakers imported 798.95 thousand tons of iron ore. This is 2.4 times more than in December 2022 and 11.2% more than in February last year.
The largest amount of raw materials was delivered to Turkiye from Brazil – 566.3 thousand tons (+3.2 times y/y). Sweden is in the second place with 164.9 thousand tons (-0.02% y/y). Ukraine occupies the 4th place among the suppliers of consumer goods to Turkish consumers.
As GMK Center reported earlier, in 2022, Turkiye reduced the import of iron ore by 16.7% compared to 2021 – to 9.38 million tons. In December, 333.4 thousand tons of iron ore were shipped to Turkish consumers, which is 4.8% less than in November, and 72.7% less y/y.
In 2022, Ukraine shipped 585.2 thousand tons of iron ore to Turkiye, which is 50.6% less than in 2021.
Also, in 2022 Ukraine reduced the export of ferrous metals by 45.9% compared to 2021 – to 23.98 million tons. In monetary terms, the indicator fell by 57.8% y/y – to $2.91 billion.
The major iron ore producers in Ukraine include: Ingulets GOK, Kryvyi Rih Iron Ore Plant, Poltava Mining, Northern GOK, Central GOK, Southern GOK, ArcelorMittal Kryvyi Rih, Sukha Balka GOK and Zaporizhzhia Iron Ore Plant.
---
---