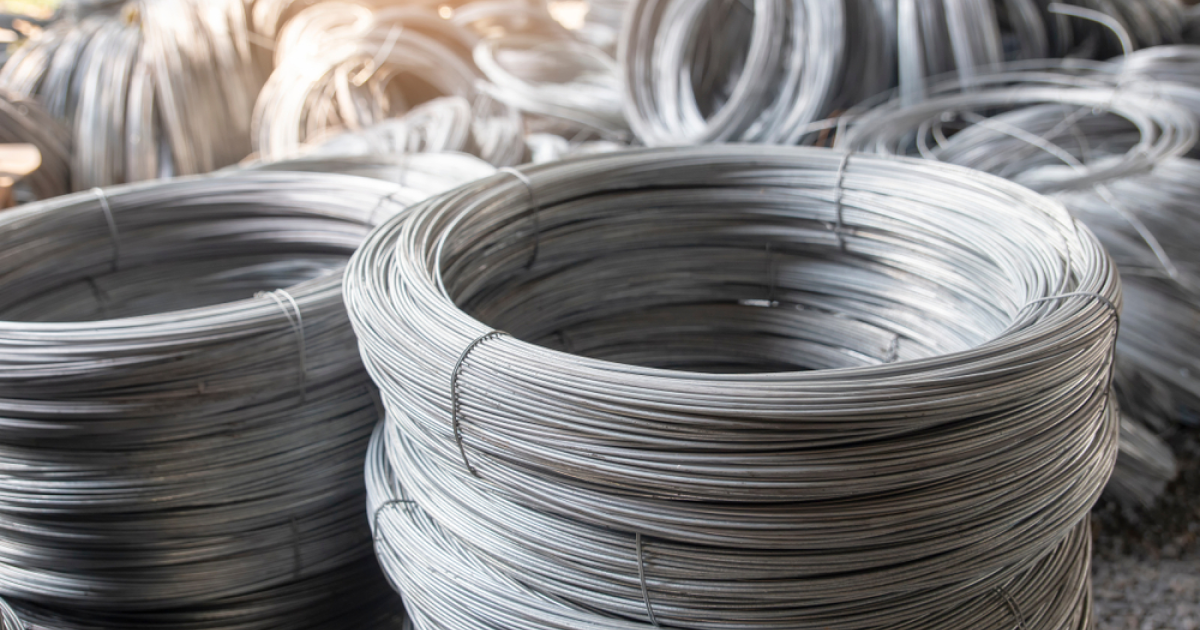 Wire rod
The investigation will examine whether the increase in imports is hurting local producers
Turkiye's General Directorate of Imports of the Ministry of Commerce will initiate an investigation into the safeguard measures on the import of wire rod. SteelOrbis informs about it with a link to the country's official gazette.
The investigation will examine whether increased imports of these products harm local producers.
Recently, the volume of wire rod imports to the Turkish market from countries such as Egypt and Malaysia has increased significantly – it is not subject to import duty. In addition, the supply of these products from the Russian Federation has increased (it is cheaper due to the influence of sanctions, but import duty is applied to Russian products).
In January-August 2023, Turkiye imported a total of 529.86 thousand tons of wire rod, including 122.25 thousand tons from Egypt, 113.2 thousand tons from Malaysia and 108.6 thousand tons from the Russian Federation.
The investigation will concern certain items falling within customs codes 7213 and 7227.
As GMK Center reported earlier, Turkiye has officially started anti-dumping investigation with regard to rolled steel from four countries – China, India, Japan and the Russian Federation. The investigation was initiated based on a complaint filed by the Turkish Steel Producers Association (TCUD), which represents the interests of local companies. It will cover the period from January 1, 2020, to June 30, 2023, and will apply to imports by numerical items.
Also, in September 2023 TCUD urged the government to step in to help the country's steel industry amid soaring imports.
---
---