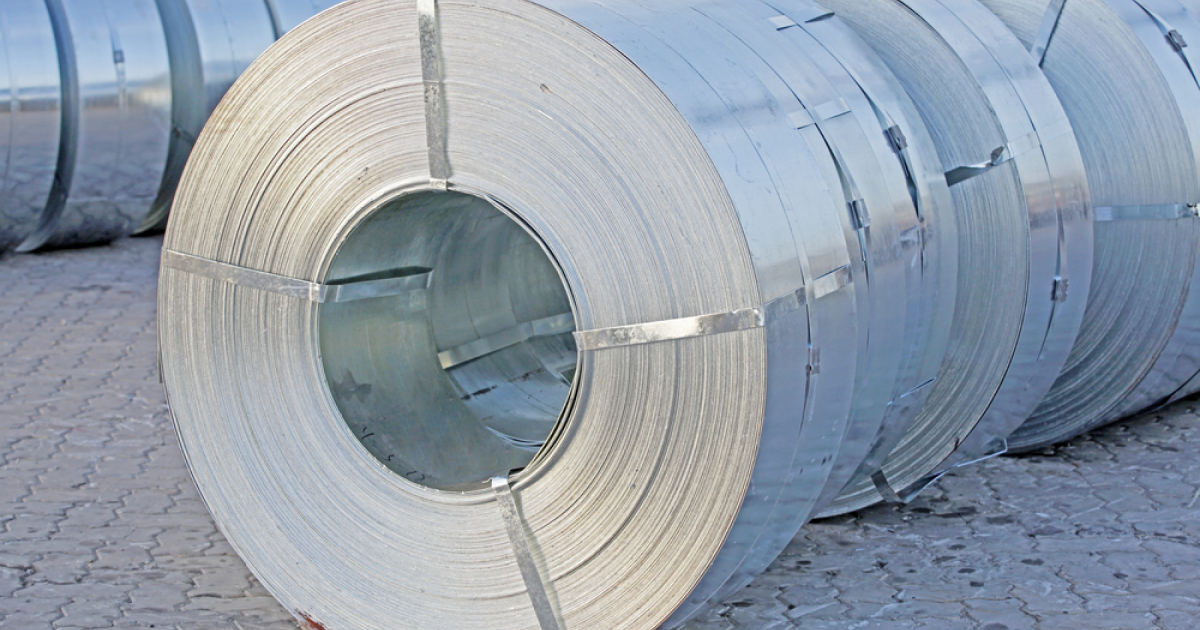 HRC
The investigation will refer to the hot-rolled steel by numerical positions
Turkiye has officially launched an anti-dumping investigation into hot-rolled steel from four countries – China, India, Japan and the Russian Federation. MEsteel informs about it.
The investigation was initiated based on a complaint filed by the Turkish Steel Producers Association, which represents the interests of local producers, including Colakoglu, Erdemir, Isdemir, Habas and Tosyali. It will cover the period from January 1, 2020, to June 30, 2023. It will apply to imports of hot-rolled products under numerical headings containing customs codes 7208, 7211, 7212 and 7225.
In January-August 2023, China became the leading exporter of hot-rolled coil to Turkiye with a total volume of 1.15 million tons. The Russian Federation is in the second place (531.7 thousand tons), Japan is the third – 393.82 thousand tons. Volume of Indian HRC exports to Turkiye in 2023 was 29,000 tons. However, since 2020, more than 2 million tons of coils have been supplied to Turkish buyers from this country.
According to the official notice, during the period covered by the investigation, imports from these four countries increased significantly both in terms of quantity and market share. This surge in imports had a devastating effect on selling prices for domestic products.
The assessment made on the basis of information, documents and evidence provided by domestic producers shows that there is a deterioration of the main economic indicators of the industry: production and volume of sales in the domestic market, volume and value of stocks, capacity utilization ratio, etc. This led to a negative impact on critical economic indicators and unit profitability.
During the investigation, a decision may be made to apply temporary measures, and final measures may be applied retroactively, the message states.
«The consequence of the previous cycle of increased exports by Asian countries in 2014-2015 was a wave of protectionism around the world. In the near future, we will be able to see the same, particularly in Europe. The fact that preliminary measures can be adopted or tariffs can be introduced retrospectively creates risks for potential buyers, that is, interest in goods from these countries will be less. Import restrictions always have a positive effect on prices. The same can be expected to increase prices for rolls in Turkiye, as well as prices for exports from Turiye,» noted the chief analyst of GMK Center Andriy Tarasenko.
As GMK Center reported earlier, in May 2023 it was reported that Turkish producers of hot-rolled coil intend to file a petition in relation to the anti-dumping investigation against the Chinese HRC.
Also, in September the Turkish Steel Association (TCUD) called on the government to intervene to help the country's steel industry amid a sharp increase in imports.
---
---