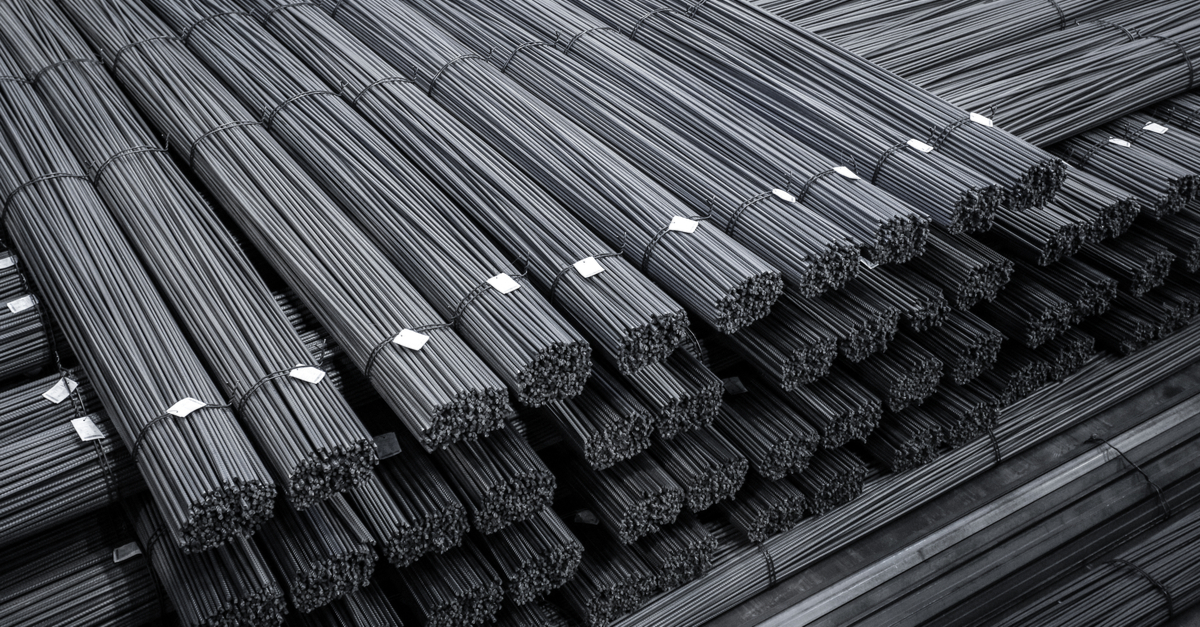 Rebar
Previously, Turkiye almost did not export steel to Estonia and Latvia, but the Russian-Ukrainian war has created new opportunities
The Turkish Steel Exporters Association (CIB) expects an increase in steel exports to the Baltic countries – Latvia and Estonia – amid the crisis between Ukraine and Russia and EU sanctions against Russia. This was stated by the President of the CIB Adnan Aslan during visit of trade delegation to Latvia and Estonia.
"Although Estonia and Latvia are not among the countries where Turkiye exports steel, the crisis between Ukraine and Russia has created new opportunities, and the EU sanctions against Russia have changed the trade balances in steel imports of these countries," said the CIB president.
Previously, Russia has traditionally been the largest supplier of steel products to both countries. But already in January-July 2022, steel imports to Estonia from the Russian Federation fell by 50% y/y.
"Russia has fallen from the position of the largest exporter of steel to Estonia to third place after Poland and Finland. At the same time, it still occupies the largest share of exports to Latvia, but supplies have already decreased by 70%. As long as European sanctions against the Russian Federation remain in place, these values ​​are likely to fall further," he added.
Against this background, Latvia and Estonia are increasing imports of steel products from alternative sources, including Turkiye.
"In 2021, Latvia was 106th and Estonia was 108th among the countries where we exported steel. However, if we look at the first 9 months of 2022, Turkish steel exports to Estonia increased by 4.9 times – to 70 thousand tons, and to Latvia by 30% – to 21 thousand tons," says Adnan Aslan.
Thus, Turkiye's share in steel imports to Estonia increased from 2.1% to 9%, and to Latvia – from 1.8% to 4.1%. At the same time, CIB expects that steel shipments to the Baltic countries will increase in the near future.
In January-September 2022, Turkiye reduced steel exports by 11% compared to the same period – to 15.8 million tons. In 2021, CIB expects the figure to fall by 11.6% – to 21.1 million tons.
As GMK Center reported earlier, Turkish steelmakers expect an increase in demand for Turkish steel from European consumers already in 2023.  Due to the energy crisis in Europe, steel production and supply are reduced, which may positively affect the import of Turkish products.
Turkiye ranks seventh in the world in terms of steel production. In 2021, Turkish steel companies increased production steel by 12.7% compared to 2020 – up to 40 million tons. This figure is a record.
---
---