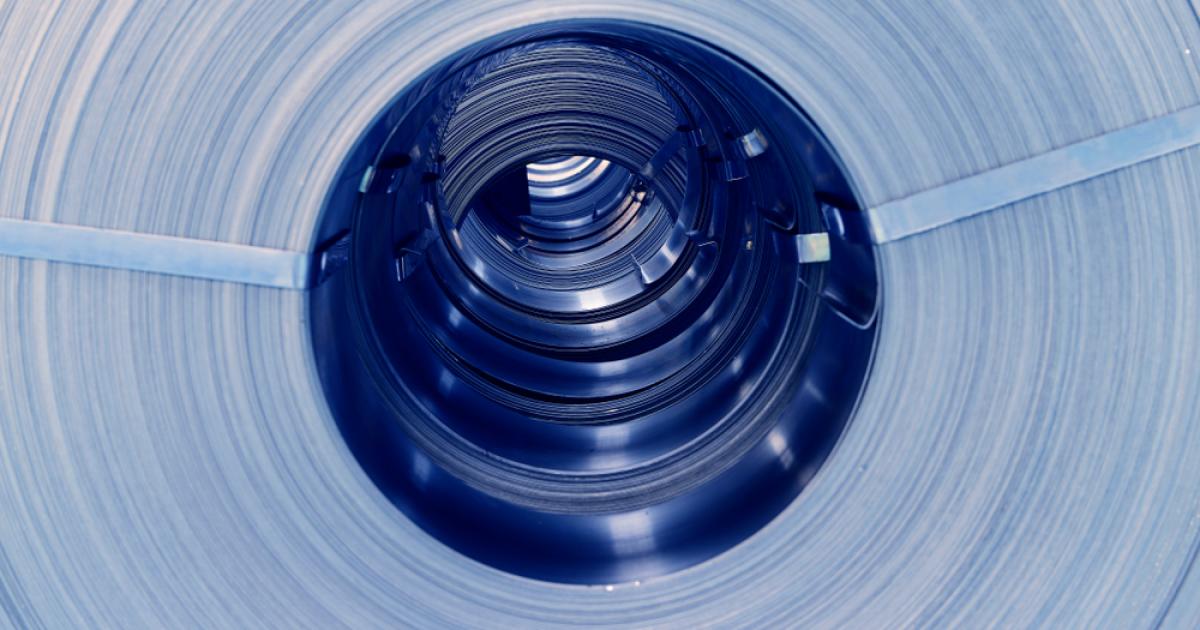 Steel products
It is difficult for Turkish producers to compete with the region's steelmakers due to higher costs
Turkish steelmakers are increasingly turning their attention to competitors from the Gulf Cooperation Council (GCC) countries, seeing them as a threat to lose their market share. Ahmet Kamil Erchiyas, member of the board of the Association of Steel Exporters of Turkiye, told about it, reports S&P Global.
In his opinion, it is difficult for Turkish producers to compete with Persian Gulf steelmakers in terms of energy and labor costs.
According to Ercias, Turkish mills continue to lose their share in the world market compared to the Persian Gulf countries due to competitive steel offers from the latter.
In previous years, this region was one of the main export destinations for Turkiye, but thanks to new investments in the steel industry, these countries are becoming competitors of Turkish steelmakers in the world markets.
The energy consumption of factories in Turkiye has increased even more since October 1, 2023, when it was announced that a further increase in electricity prices by 20% was announced. At the same time, the state-owned Botas said that natural gas prices had risen to the same level.
According to the latest data from the Turkish Steel Prodcuers Association (TCUD), in the eight months of 2023, the country's steel mills reduced steel exports by almost 42% year-on-year – to 6.4 million, while the revenue from these exports decreased by 49% y/y – to $5.3 billion. The competitiveness of Turkish steel producers amid of weak demand is also affected by high prices for iron ore and scrap.
As GMK Center reported earlier, according to the Mediterranean Association of Exporters of Ferrous and Non-Ferrous Metals (ADMIB), African markets, especially Algeria and Egypt, are becoming important alternatives export destinations for Turkish steelmakers. This trend is related to the continuation of the global reduction in demand for steel.
---
---