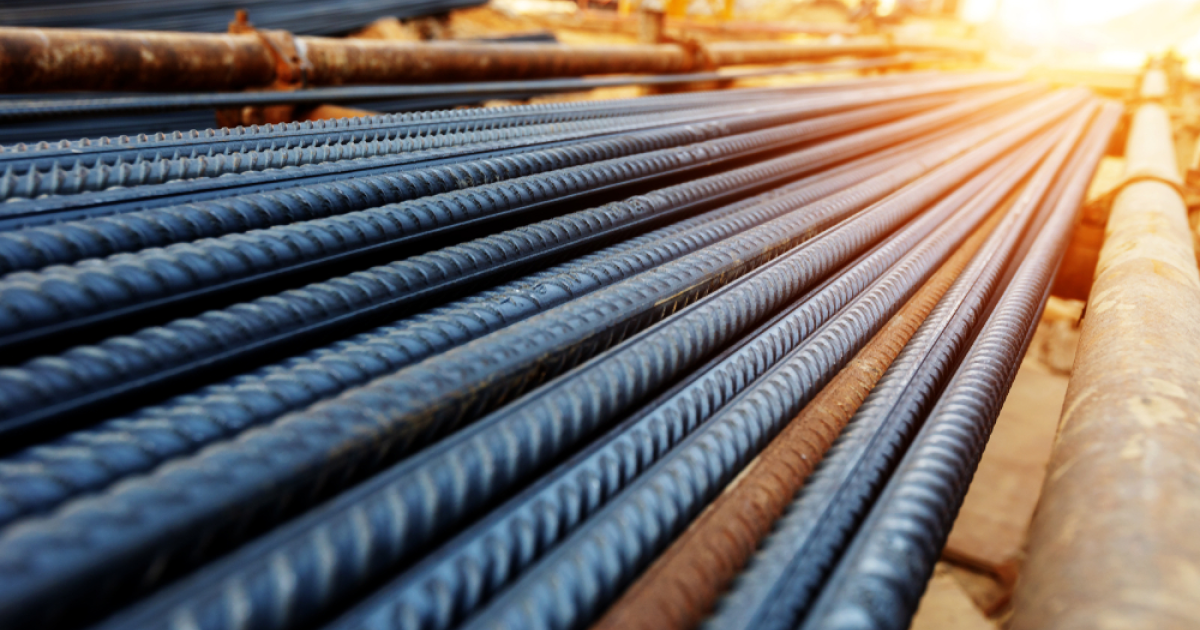 Rebar
The steel market has slowed down, buyers enter into transactions only when they need to replenish stocks
Turkish steel market participants do not expect demand to improve after the presidential elections in the country, which will be held on May 14, 2023. In addition, the stabilization of the exchange rate in the country is not predicted. Argus.Media informs about it.
The market froze ahead of the election, with most buyers making deals only when absolutely necessary to restock. Market participants expect that prices will likely continue to fall when it becomes clear that the elections will not bring the desired stimulus to the economy. In particular, the Turkish lira is forecast to continue to fall against the US dollar regardless of the outcome of the presidential race.
In addition, after the earthquakes that occurred in Turkiye in February of this year, expectations were formed regarding the construction boom. The authorities indicated that over the next 3-4 months, 4 million tons of rebar would be needed for reconstruction projects. Subsequently, this figure was reduced to 3 million tons during the year.
At a recent industry event, the Secretary General of the Turkish Steel Producers Association (TCUD) Veysel Yayan noted that of the 600,000 homes expected to be built to replace those damaged by earthquakes or deemed unsafe, 130,000 are likely to be completed within 18 months. This will depend on how quickly work begins after the election. The construction of the rest may take 4-5 years.
One of the factors delaying construction work is the lack of investment. The total cost of reconstruction is estimated at $150 billion (previously the figure was $100 billion). The TCUD noted the lack of financial assistance from countries with developed economies.
An opposition victory could further slow down construction projects as they criticized construction tenders and it is likely that some of them will try to re-run.
Simultaneously with weak forecasts for steel demand in Turkiye, the mood in the global markets for long products worsened. This means that exports will not make things easier for the country's steelmakers.
As GMK Center reported earlier, in the first quarter of 2023, the shipment of Turkish steel abroad decreased by 48.3% compared to the same period in 2022 – to 2.2 million tons. The value of exports amounted to $1.9 billion, which is 51.5% less over the year. At the same time, steel imports into the country increased by 5.9%  y/y – up to 4.1 million tons. TCUD predicted that in May 2023, the Turkish steel industry will resume its competitiveness in export markets due to lower gas and electricity prices. Full stabilization of production and exports is expected in June.
---
---