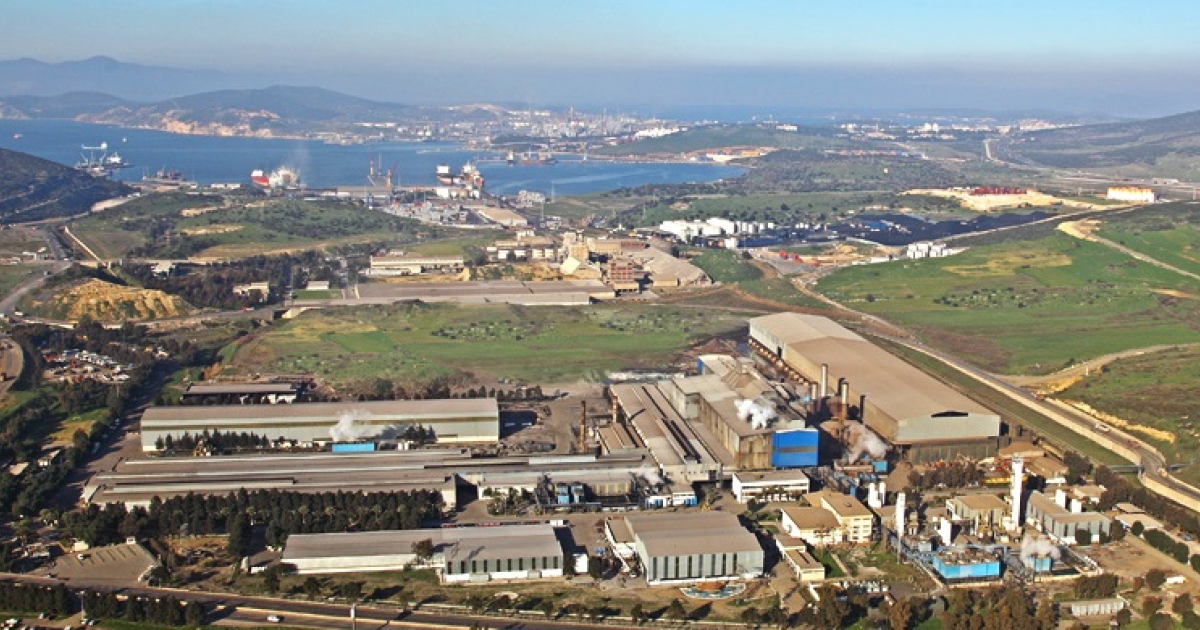 (с) insaatderyasi.com
The company made such decision against the background of declining demand, increasing production costs and worsening economic conditions
Turkish rebar producer İzmir Demir Çelik Sanayi A.Ş. (IDC) has decided to temporarily reduce production capacity. SteelOrbis reports about it.
The company made the decision to reduce production against the background of declining demand due to market seasonality, increasing production costs and worsening economic conditions.
The IDC steel mill is temporarily working in two shifts instead of three, and the bar mill is producing products in one shift instead of three. This mode was introduced to avoid additional costs and to use resources more efficiently.
As a result, the steel plant's productivity will decrease by approximately 1.3 thousand tons per day, the bar mill's productivity – by 1.8 thousand tons per day. The capacity of the profile rolling mill will remain unchanged.
"Depending on the development of the long steel market, the cost of production, demand and the number of orders, work shifts may be increased later," the company notes.
As GMK Center reported earlier, from September 2022, Turkey have grown electricity and gas tariffs for industry – by 50% and 50.8%, respectively. It's already the second tariff increase this year. Before that, the country's authorities increased gas tariffs in April by 50%.
In mid-August, Turkish steel mills are considering stoppages of production due to low demand and high costs. Such plants cannot ensure an increase in prices neither on the domestic nor on the export markets. As a result, the steel production becomes unprofitable.
European steelamakers also suffer from high electricity tariffs. Since the beginning of September, many steel plants in Europe have stopped or reduced production. One of the largest producers in Europe – ArcelorMittal – has already stopped 4 plants.
Turkey ranks seventh in the world in terms of steel production. In 2021, Turkish enterprises increased production of steel by 12.7% compared to 2020 – up to 40 million tons. This is a record indicator.
---
---