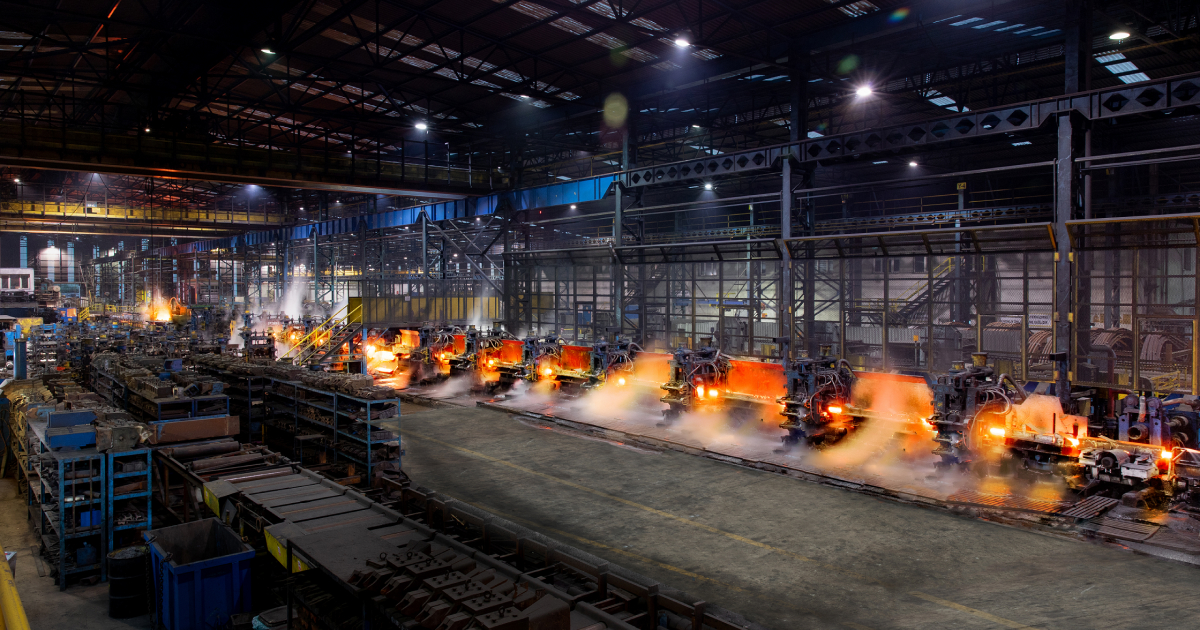 The pause in production was used to modernize the division and commission new equipment
Turkish steelmaker Kocaer Celik resumed production at its Aliağa A2 plant last week after undergoing an upgrade. SteelOrbis informs about it.
The company suspended production at the enterprise on April 24 this year. The aim of Kocaer Celik is to further increase sales, the shutdown was used to modernize the division and commission new machinery and equipment.
After the upgrade, Kocaer aims to increase its global competitiveness and export volumes by increasing the production of value-added products, the company notes.
Kocaer Celik is one of the leading Turkish producers of steel profiles in its segment, producing more than 12 thousand products of various types, sizes and thicknesses. According to Investing.com, in the first quarter of 2023, the company grew its total net sales income by 42% y/y – up to 2.67 billion Turkish lira. During this period, Kocaer Celik increased its domestic sales revenue by 97% and its international sales revenue by 27% compared to the first quarter of 2022.
As GMK Center reported earlier, Kocaer invests to a geothermal power plant in the city of Khorsunlu (Aydin province) for the production of green steel. The company aims to increase its own electricity generation from 15 million kWh per year to 60 million kWh.
Also, Turkish steelmaker Yıldız Demir Çelik will invest more than $152 million in new capacities of steel smelting and rolled products. New facilities are planned to be located in Kartepe (Koedzhali province, Türkiye). According to the project, the enterprise will ensure the smelting of 4 million tons of steel and the production of 3.5 million tons of hot-rolled steel per year.
---
---