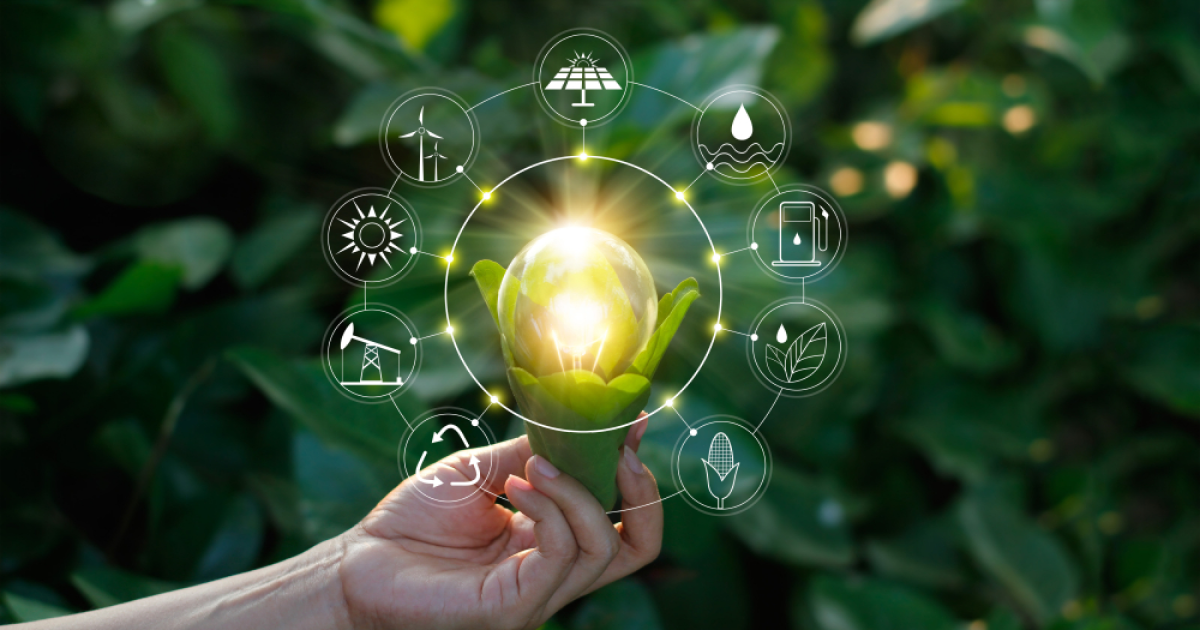 Renewable energy
The company aims to increase its own electricity production from 15 million kWh per year to 60 million kWh
Turkish steel producer Kocaer Steel is investing in a geothermal power plant in the city of Horsunlu (Aydin Province) in line with its sustainable development strategy. S&P Global informs about it.
Kocaer aims to meet all of its energy consumption through its own renewable energy production. In this way, the company will gain a competitive advantage in foreign markets and achieve energy independence.
Kocaer aims to increase its own electricity production from 15 million kWh per year to 60 million kWh per year. Approximately 45 million kWh will be added after the completion of the first phase of the geothermal power plant. After the completion of the investment project, the Turkish company will be able to provide all electricity consumption from its own solar and geothermal power plants until 2024.
Kocaer also aims to increase the share of value-added steel products in total steel production to 75% in 2024. Currently, the total capacity of the company's three Turkish plants is 800,000 tons per year. The company produces commodity bars, beams, channels and steel profiles, 84% of the products are exported.
As GMK Center reported earlier, the Turkish producer of long rolled products Yeşilyurt Demir Çelik will build a solar power plant with a capacity of 95 MW in the Hilvan district (Sanliurfa province). The investment cost of the project is $51.7 million. Almost 200,000 solar panels and 950 inverters will be built within its framework. The produced electricity will be used for the needs of the company. According to the project, the solar power plant will produce 160.7 million kW of energy per year.
Also, in November 2022, the Turkish steel producer Cemtas Celik Makina announced, that it will build a solar power plant in Bursa's industrial zone to reduce electricity costs and reduce carbon emissions. It was planned that the new SPP would become operational in the third quarter of 2023.
---
---