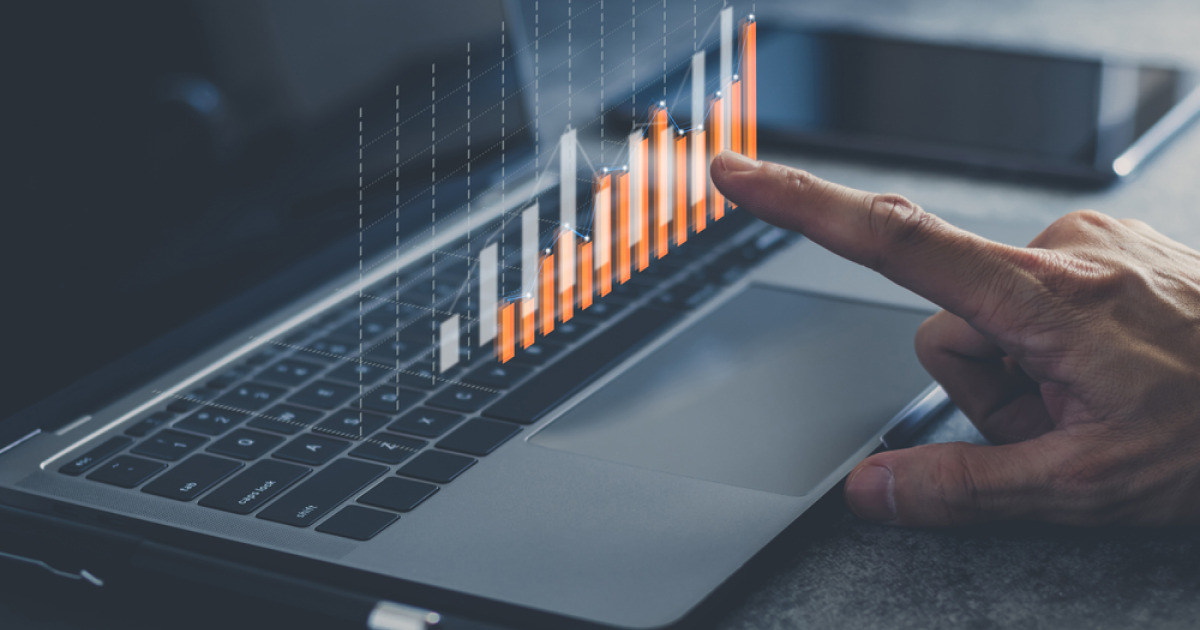 Investments
In 2023, the company will complete 13 different environmental investments
In 2023-2028, the Turkish integrated producer of graded rolled products Kardemir plans new investments in the amount of $1 billion. The chairman of the company's board Alparslan Bayraktar told about this, informs Bloomberg HT.
In 2022, the company smelted a total of 2.22 million tons of steel and produced 2.14 million tons of rolled steel. During the year, Kardemir added 136 products with high added value to its portfolio – products used in the automotive sector, mechanical engineering and infrastructure construction. The company has also improved the efficiency of its production programs thanks to investment in molds at its continuous billet casting plant in Chelikhan.
According to Alparslan Bayraktar, in 2022 Kardemir received $45.5 million in export revenue from sales to the EU, the Balkans, North Africa, Central Asia and the Middle East. He noted that the first and second half of last year differed financially. In the second half of 2022, the negative impact of the war in Ukraine on demand, as well as the cost of energy resources, had serious negative consequences for all world economies, especially for the steel industry. Despite this, the company's revenuein 2022 increased by 85.6% y/y – up to 27.4 billion Turkish liras ($1.43 billion).
"The principle of sustainable production is one of the most important issues that Kardemir focuses on. Goals such as reducing carbon emissions, water use and all negative impacts on biodiversity, as well as increasing the efficiency of production processes are priorities of our management. Taking this into account, we have completed 18 out of 34 different items planned as part of the 3rd stage of environmental investments with a budget of $50 million. This year, we will complete 13 different environmental investments," said Bayraktar.
In the current year, the company will also focus on projects such as new ladle furnace, vacuum plant, additional continuous casting machine to increase production of high value-added steel and ensure product variety.
As GMK Center reported earlier, Kardemir is planning to sell 564 thousand tons of steel in the second quarter of 2023, which is a relatively stable volume. According to the company's regulatory documentation, the target sales volume is 173 thousand tons of billet, 141 thousand tons of rebar, 131 thousand tons of wire rod. It is also expected that sales of steel profiles in the second quarter of 2023 will amount to 119 thousand tons.
Also, in the spring of 2022, Kardemir launched a new steel plant with an annual capacity of 1.2 million tons of billets, investments in which began in 2020. The steel plant was put into operation 18 months after the start of construction.
---
---