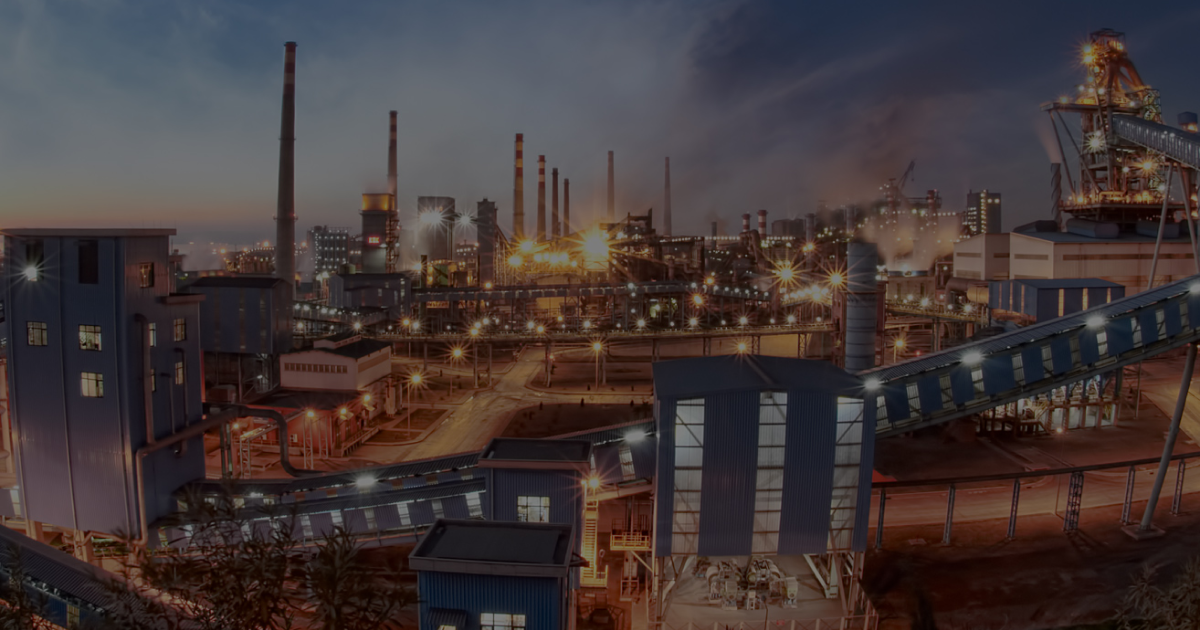 Isdemir
Shipments in the specified period decreased by 16% year-on-year
The Turkish integrated steel mill Isdemir, which is part of the iron and steel company OYAK, reduced steel production and shipments for nine months, as well as the loading of production capacities, due to a comprehensive survey after the earthquake that occurred in Turkiye on February 6. Kallanish reports about it.
For 9 months of 2023, the steel plant reduced steel production by 19% y/y – to 2.97 million tons. In January-September, the enterprise in Iskenderun produced 2.45 million tons of rolled products (420 thousand tons of graded and 2.025 million tons – HRC), which is 18% less than in the same period last year year
In 9 months of 2023, the steel plant reduced steel shipments by 16% year-on-year.
Capacity utilization for steel smelting in January-September was 69% compared to 86% in the same period of 2022, slab production was 68% compared to 82%, billet production was 23% compared to 34% a year earlier.
Isdemir's total investment costs as of September 30, 2023 amounted to $249.7 million (compared to $169.3 million as of September 30, 2022). Work is ongoing on several projects related to the purchase of equipment, production and site work. Among them is the project of a new blast furnace, vacuum degassing installation and others.
As GMK Center reported earlier, in April 2023, Isdemir announced that he had entered the production levels, which were before the earthquake. Production was resumed in a gradual and controlled manner. The enterprise is the only integrated plant in Turkiye that produces both graded and flat rolled products. The steel plant's production capacity for steel smelting is 5.3 million tons per year, and for the production of rolled products – 3.5 million tons per year.
---
---