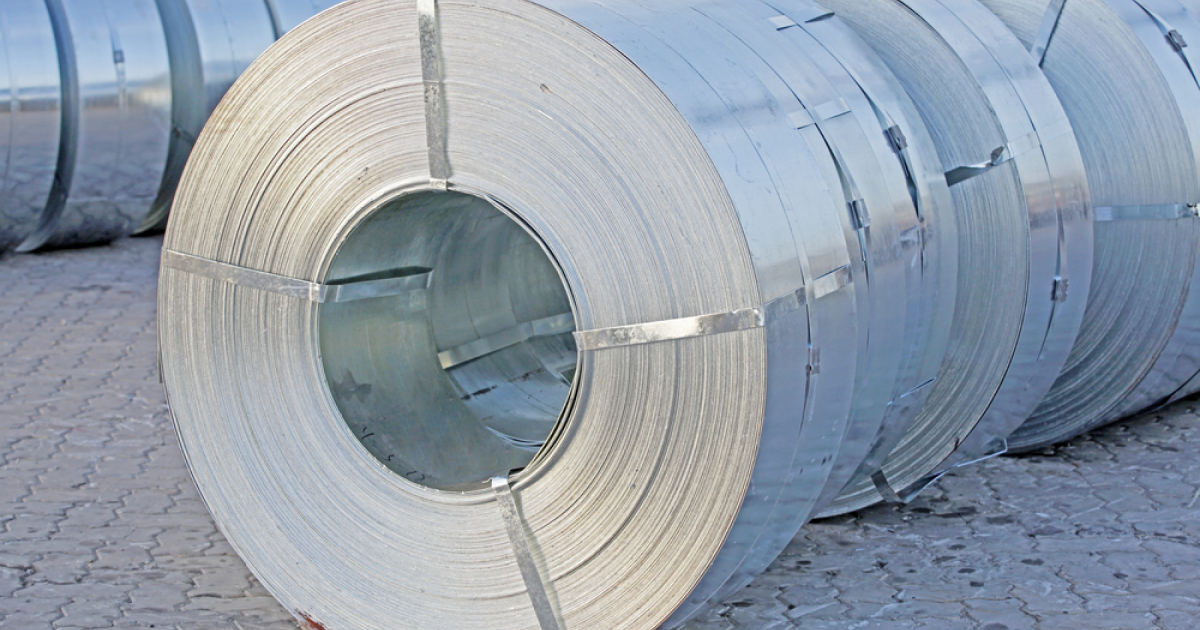 HRC
The capacity expansion project began in 2021
From July 2023, the Turkish steel company Colakoglu Metalurji will increase its capacity for the production of hot-rolled products to 4.5 million tons per year. This was announced by the company's executive director Ugur Dalbeler, writes Kallanish.
The capacity expansion project began in 2021 and will be launched next month amid pressure from Asian imports. Currently, the company's annual production capacity is 3.2 million tons of steel, approximately 3 million tons of hot-rolled products, and 600,000 tons of rebar.
According to Ugur Dalbeler, the Turkish steel industry is currently facing problems related to heavy dumping, particularly from China. Chinese imports of HRC into the region have grown strongly over the past three quarters. The influx of cheap steel from the People's Republic of China has affected the Turkish steel industry, forcing it to cut production by up to 20%.
The subsidies received by Chinese steel producers and the fact that the factories are state-owned allow them to offer prices $100-150/t below market prices. In addition, since the middle of last year, Turkiye's steel industry has been under pressure from importers from the Far East and Southeast Asia. Ugur Dalbeler noted that the combination of protectionist measures from Western countries and unfair competition from the East makes it difficult for Turkish steelmakers to invest in production and maintain existing operations.
As GMK Center reported earlier, one of the leading Turkish producers of steel profiles is Kocaer Celik resumed production at its Aliağa A2 plant after modernization. The company aims to further increase sales and export volumes.
Also, Turkish steel producers are calling again to limit imports of steel products. The volume of steel imports to the country for January-April 2003 increased by 11.9% y/y. The increase in imports was largely due to the arrival of Far Eastern countries, which have advantages in the cost of production, to the Turkish market.
---
---