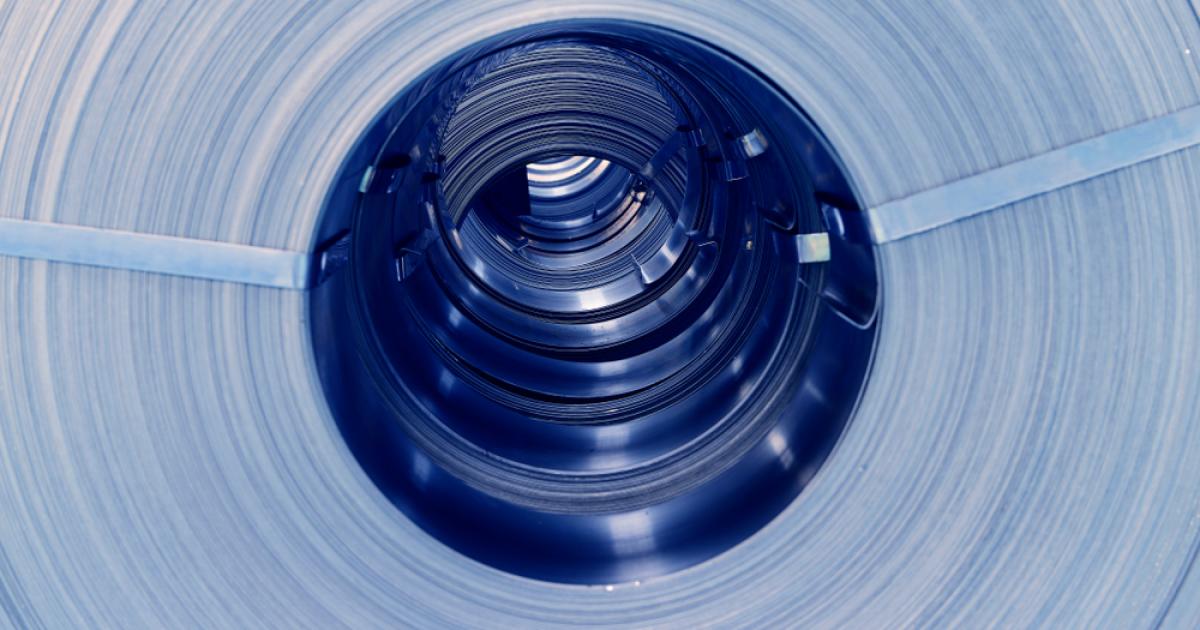 Steel products
The volumes of steel imports to Turkiye for January-April 2003 increased by 11.9% y/y
Turkish steel producers have again called on the authorities to introduce multilateral measures that will increase the competitiveness of the industry, reports Kallanish. According to the Secretary General of the Turkish Steel Producers Association (TCUD) Veysel Yayan, the priority should be import control and its restrictions.
In January-April 2023, rolled steel consumption in Turkiye increased by 7.9% y/y – up to 12.5 million tons. The export of steel products in this period decreased by 50.1% y/y – to 2.8 million tons. In monetary terms, its value in four months fell by 53.8% – to $2.5 billion
The volumes of steel imports to Turkiye for January-April 2023 increased by 11.9% y/y – up to 5.9 million tons, in monetary terms, its value fell by 12.6% y/y – to $4.9 billion.
According to Veysel Yayan, the increase in imports was largely due to the arrival of the countries of the Far East, which have advantages in the cost of production, to the Turkish market. Steel consumption in Turkiye in the first four months of the year was mainly covered by imports, which caused great discomfort.
The ratio of export and import in January-April 2023 decreased from 94.3% to 49.8% in the same period of 2022, which indicates the negative dynamics of foreign steel trade.
Despite a gradual decline in energy prices in Turkiye since December 2022, factors such as support for energy-intensive sectors in the EU, pressure on the exchange rate since August last year, continued implementation of safeguard measures and reduced demand in the global steel market have led to a drop in Turkish steel exports, Yayan believes.
He also added that the competitiveness of Turkish exporters was negatively affected by the high difference between buying and selling foreign currency.
At the same time, Turkish exporters are demanding competitive exchange rates from Erdogan's new government, which should gradually reach their real value. Jak Eskinazi, coordinator of the Aegean Exporters Association (EIB), a body that unites many export associations in the Aegean region, including the steel and mining industries, said about it at the end of May, informs S&P Global.
Ahead of Turkiye's presidential election, the country's central bank has been criticized for selling large amounts of US dollars on the market to prop up the value of the Turkish lira. This has harmed the competitiveness of Turkish exporters in world markets. The depreciation of the Turkish lira began immediately after the second round of the presidential election and is expected to continue in the coming weeks. In addition, the EIB believes that access to bank loans should be facilitated for exporters.
As GMK Center reported earlier, Turkiye in January-April 2023 reduced steel production by 21.3% compared to the same period in 2022 – to 10.1 million tons.
---
---