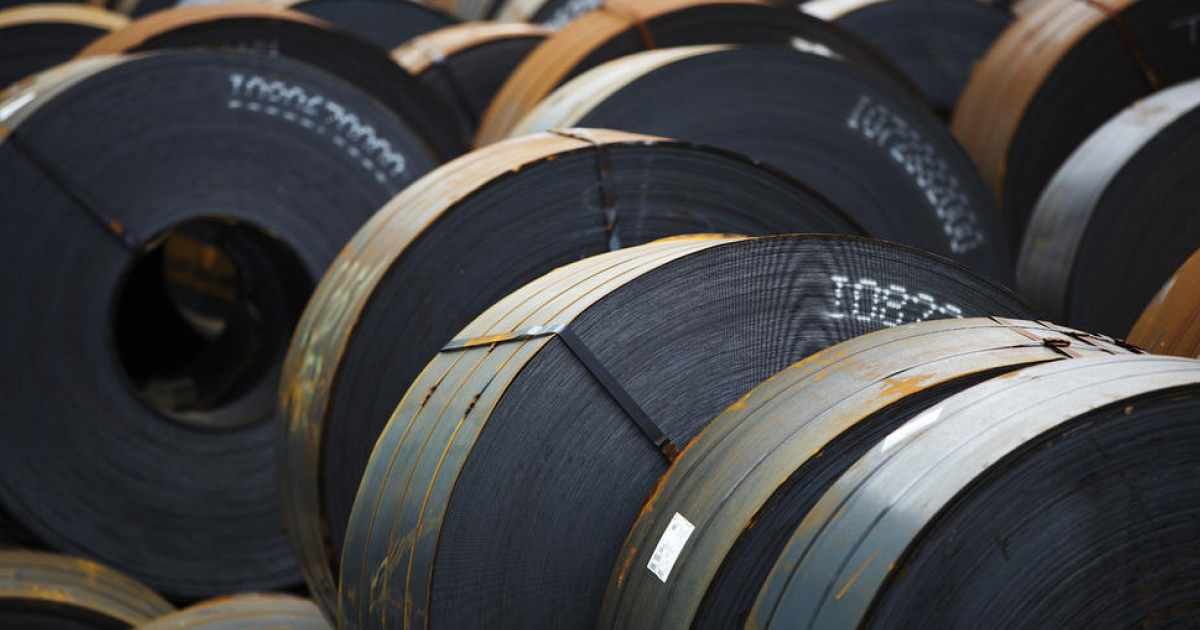 (c) mepsinternational.com
In February import of finished steel products reduced by 3%
In January-February, 2022 Turkish metallurgical enterprises increased import of hot rolled coils from Ukraine by 14.1% y-o-y – to 182.2 thousand tons. It was reported by Steel Orbis, citing data from the Turkish Statistical Institute (TUIK).
In February, Turkey increased import of Ukrainian HRC by 2.6% y-o-y to 87.6 thousand tons. Ukrainian steel products accounted for 21% of the country's total purchases for two months.
In total, in January-February, 2022 Turkish metallurgists increased the import of finished steel products by 27.6% y-o-y, to 863.6 thousand tons.
Turkey's key HRC import source is Ukraine. Second is Russia, accounting for 15% of Turkey's total HRC import. For two months Turkish metallurgists consumed 126.5 thousand tons of Russian finished steel products, which is 56.5% less than in January-February, 2021.
As GMK Center reported, in 2021, Turkey increased import of HRC from Ukraine by 65.9% y-o-y, to 1.1 million tons. In general, the country increased the import of rolled steel by 39.7%, y-o-y, to 4.9 million tons.
Turkey is the seventh largest steel producer in the world in terms of volume. According to World Steel data, in 2021, the country increased crude steel production by 13% y-o-y to 40.4 million tons.
---
---