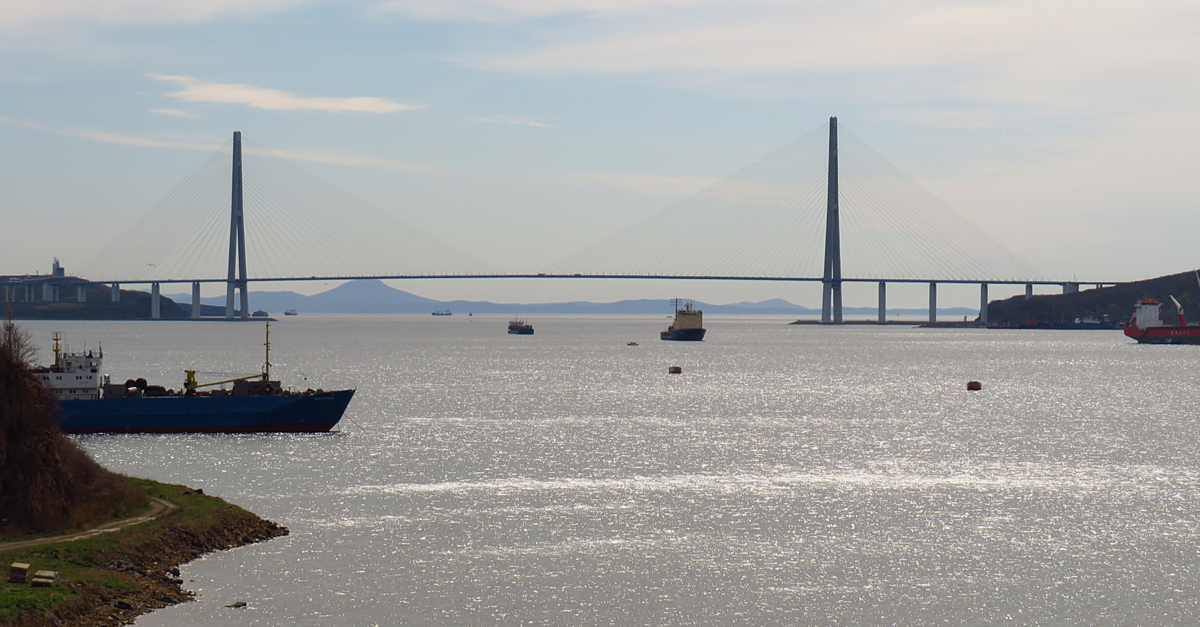 (с) shutterstock.com
The last time the fee for passage through the straits was revised almost 40 years ago
From October 7, 2022, Turkey will increase the fee for passing through the Bosphorus and Dardanelles by 5 times, in accordance with the rights granted to the country by the Montreux Convention, adopted in 1936. Turkish publication Sabah reports about it.
The last time the fee for passing through the straits was revised in 1983. During this time, due to rising inflation and the value of gold in the world, the Germinal Frank, a conditional currency that was adopted by the UN as a model for calculating Turkey's income from the straits, increased in price from $0.8 to $4.
After the Germinal Frank was no longer in circulation, payments were made in Turkish lira or dollars, but the value of 1 Franc was still maintained as 0.29 grams of pure gold, regardless of the current exchange rate.
Turkey's current revenue of $40 million is expected to rise to $200 million. The value will be adjusted according to the rights granted to Turkey by the 1936 Montreux Convention. According to it, the country retains  its sovereignty over the straits from the Black Sea to the Mediterranean Sea.
As GMK Center reported earlier, on February 28, Turkey closed the Bosphorus and Dardanelles straits for the movement of warships. After that, traffic in the straits stopped many times – for example, at the end of March for demining, and in the middle of April.
In April, the government of Turkey confirmed the construction project of the Istanbul canal, which should help make the Bosphorus strait less loaded. Local officials noted that the operation of the Bosphorus is becoming increasingly risky due to the increase in cargo traffic: in the last five years, the number of ships that passed through it annually was 42,000 on average. This is about three times more ships than pass through the Suez Canal and four times more than through the Panama Canal. At the same time, the percentage of dangerous goods transported by them has also increased: from 25% ten years ago to 35% now.
---
---