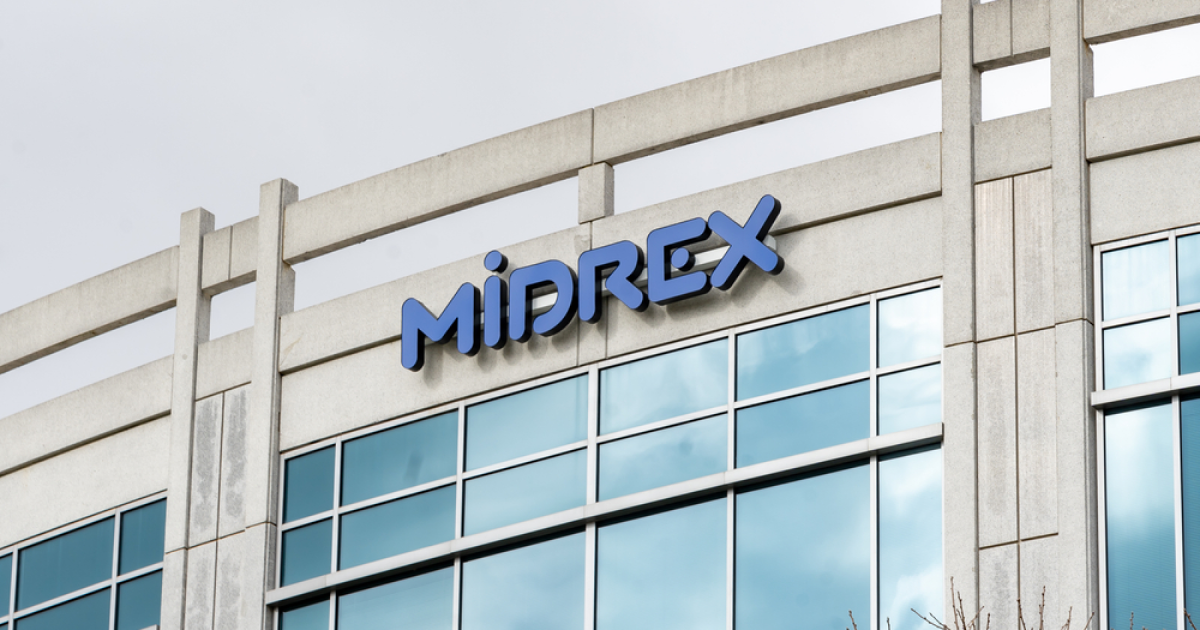 Midrex Technologies
The start-up of the plant is planned for the end of 2026
The American technology supplier Midrex Technologies and the Luxembourg engineering company Paul Wurth, a division of the SMS Group holding, will design and build a direct reduction iron (DRI) plant with a capacity of 2.5 million tons per year for ThyssenKrupp Steel Europe. Kallanish reports about it.
In early March, ThyssenKrupp announced that it had selected SMS Group as the main engineering contractor for the conversion to DRI technology at its steelworks site in Duisburg, Germany. Midrex is a familiar partner for SMS.
According to Midrex, еhe plant will initially operate on reformed natural gas, which contains 50% or more hydrogen at the inlet to the furnaceю. After that, the furnace will be switched to 100 percent hydrogen use. Furthermore, the direct reduction plant will be combined with advanced SMS group melting technology to significantly increase operating efficiency and reduce CO2 emissions by more than 3.5 million tons per year. Plant start-up is planned for end of 2026.
Midrex Flex technology provides the flexibility to operate on different ratios of natural gas (NG) and hydrogen, up to 100% H2. This will allow ThyssenKrupp to use gas, which already provides a significant reduction in carbon emissions compared to the conventional method of production in coke ovens and blast furnaces. Sufficient hydrogen for a full transition to it is expected in 2027.
According to Stephen Montague, President & CEO of Midrex Technologie, the company has decarbonization solutions that can be tailored to each steelmaker's situation to ensure long-term sustainability while contributing to near-term profitability.
Midrex and Paul Wurth are also collaborating on a new steel plant based on fully sustainable technology for H2 Green Steel in Boden, Sweden.
As GMK Center reported earlier, in March SMS group has been awarded the order for the design, supply and construction of a hydrogen plant for direct reduction iron, two innovative melting furnaces and auxiliary plants at the ThyssenKrupp site in Duisburg. The order volume for SMS group is more than €1.8 billion, which is the largest single order in the company's history.
---
---