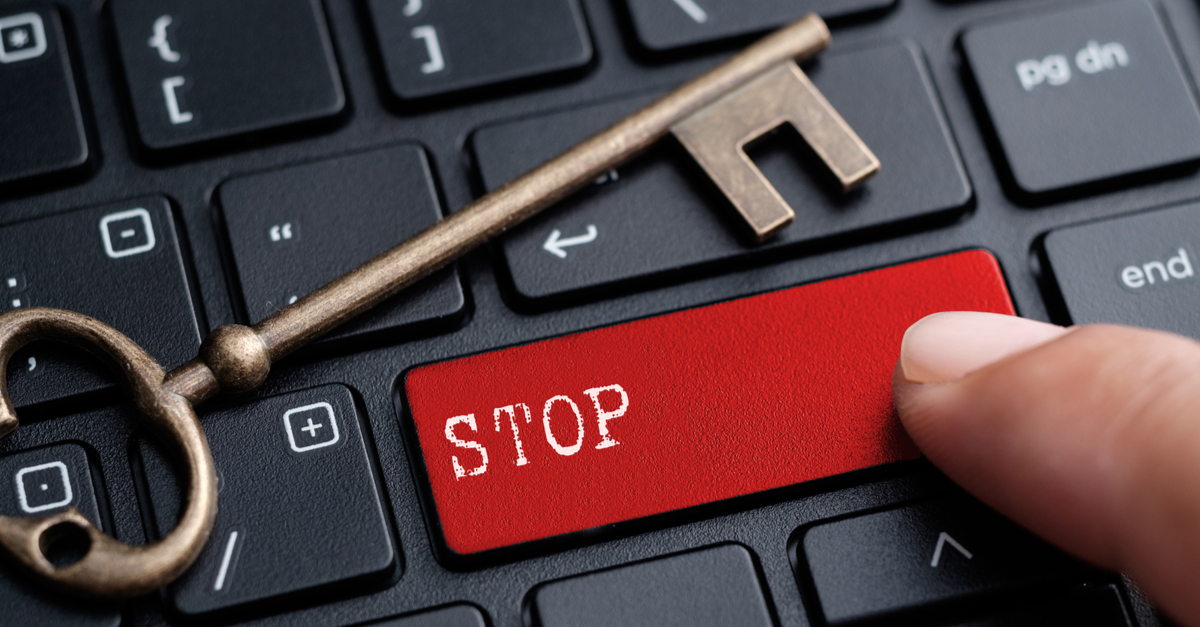 Domestic, and foreign loans are the main source of covering state budget needs
About 30% of business completely, or temporarily stopped the work in Ukraine. It was stated by the Minister of Finances Serhiy Marchenko on the air on Rada TV channel.
"Our preliminary tax calculations show that about 30% of the Ukrainian economy is either not working, or temporarily not working. These calculations are based on the payment of personal income tax, unified social tax", said he.
As tax, and income revenues have declined significantly, domestic, and foreign loans have become the main source of covering state budget needs. At the same time Ukraine is servicing its debt fully.
In addition, the work on reformatting the work of customs in military conditions is in progress. Earlier,  Prime Minister of Ukraine Denys Shmyhal set the task to change customs approaches to make its work as fast, and transparent as possible.
"The default didn't threaten us, and still doesn't. First, our debt load is not that big, especially this year. Second, we carefully service our debts. We don't use such words. But for our aggressors it will come soon", summed up Sergey Marchenko.
As a reminder, earlier the Verkhovna Rada of Ukraine adopted a decision package to support the economy, adopting bill No. 7137-d as a basis, and as a whole.
The document allows the large business to use an option of single tax – the limit has been increased from UAH 10 million to UAH 10 billion while the tax amounted to 2% of the turnover. Individuals (entrepreneurs Groups I, II) will pay a single tax voluntarily.
---
---