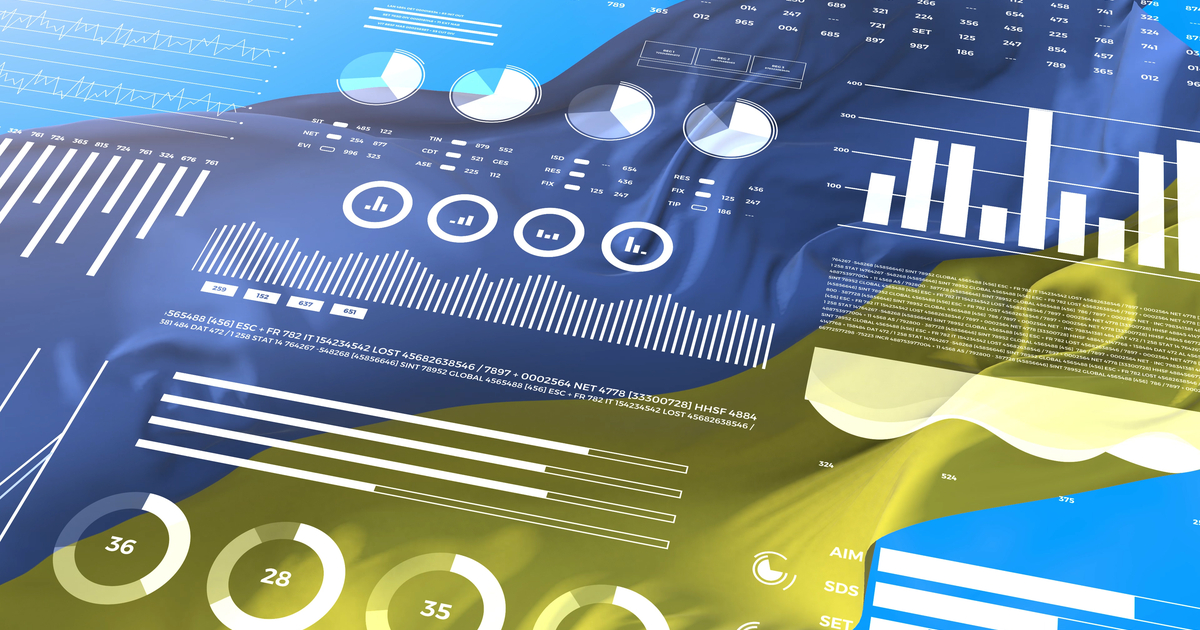 (c) shutterstock
The planned expenditures of the state budget for 2022 may more than double the actual expenditures for 2021, increasing to UAH 2.66 trillion
A group of deputies from the Sluga Naroda faction proposes to increase state budget expenditures by UAH 270.18 billion, of which UAH 269.45 billion is earmarked for national security and defense.
The relevant draft law is registered on the website of the Verkhovna Rada under number 7644.
According to the document, the costs are proposed to be increased this way:
for the Ministry of Defense – UAH 241.16 billion, including wages – for UAH 145.3 billion;
for the Ministry of Internal Affairs – for UAH 22.86 billion;
for the Security Service of Ukraine – for UAH 2.46 billion;
for the Defence Intelligence of the Ministry of Defence of Ukraine – for UAH 2.22 billion.
In addition, it is planned to increase the reserve fund of the Cabinet of Ministers by UAH 715.7 million.
According to the chairman of the committee on finance, tax and customs policy Danylo Hetmantsev, if the draft law is adopted, then the planned expenditures of the state budget for 2022 will amount to UAH 2,663.5 billion. This is twice more than the actual expenditures of the state budget in 2021 (1,297 billion UAH).
"Thus, spending only on the state budget (without local budgets, social funds) will amount to 58.7% of the expected GDP for this year, based on the latest NBU estimates (4,540 billion UAH of GDP for 2022)," the People's Deputy noted.
In the PEACE project the United States of America allocated $4.5 billion in additional grant funding to Ukraine through the World Bank. The funds are intended to alleviate the acute budget deficit.
Economic adviser to the President of Ukraine Oleg Ustenko stated at the end of July that the deficit of the state budget of Ukraine according to the results of 2022 can reach $50 billion, and in war conditions the monthly state budget deficit is $5 billion.
Earlier in an interview with the Financial Times, he declared, that the state budget deficit of Ukraine in July reached $9 billion compared to the previous $5 billion.
According to Oleg Ustenko's calculations, Ukraine needs an additional $4 billion per month over the next three months to cover the costs of displaced people and housing repairs for millions of people, as well as to finance minimum payments for citizens who have lost their jobs.
---
---