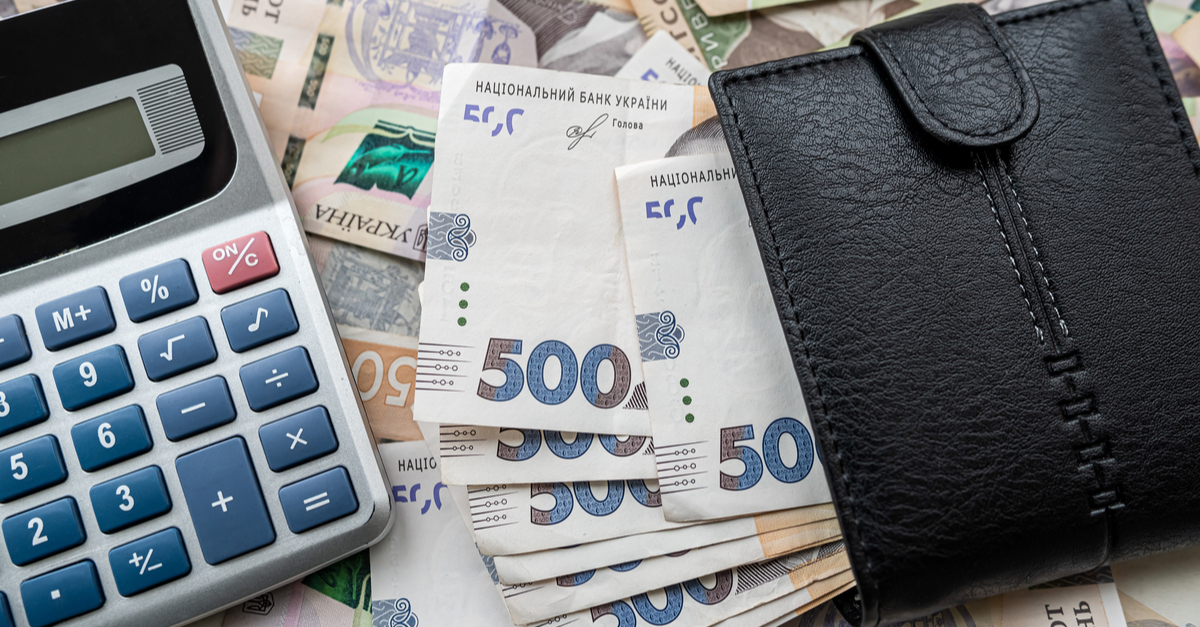 (с) shutterstock.com
In the conditions of war, the state budget deficit is $5 billion every month
According to the results of 2022, the deficit of the state budget of Ukraine may amount to $50 billion. Oleg Ustenko, economic adviser of the President, during the telethon, reports Ukrinform.
"I would expect that by the end of the year we will have a global deficit of the state budget somewhere around $50 billion. This is approximately 30-35% of our GDP," he noted.
According to him, under the conditions of war, the monthly deficit of the state budget amounts to $5 billion.
Earlier in an interview with the Financial Times, the adviser to the president, Oleh Ustenko said, that the deficit of the Ukrainian state budget in July reached $9 billion compared to the previous $5 billion.
According to Ustenko's statement, Ukraine needs an additional $4 billion per month over the next three months to cover the costs of displaced people and housing repairs for millions of people, as well as to finance minimum payments for citizens who have lost their jobs.
Interational partners in mid-June since the beginning of Russia's war against Ukraine, has been transferred $7.4 billion to cover the state budget deficit, and the total volume of declared financial aid to Ukraine on mid-June is $30 billion, up to a third of which are non-refundable grants.
As GMK Center reported earlier, the group of Ukrainian creditors as part of Canada, France, Germany, Japan, Great Britain and the USA supported and strongly recommend the owners of Ukrainian Eurobonds to accept its proposal to postpone payments and repayments for two years.
In addition, Ukraine negotiates with the IMF and other international financial organizations about the possibility of revising the payment schedule for external debt.
---
---