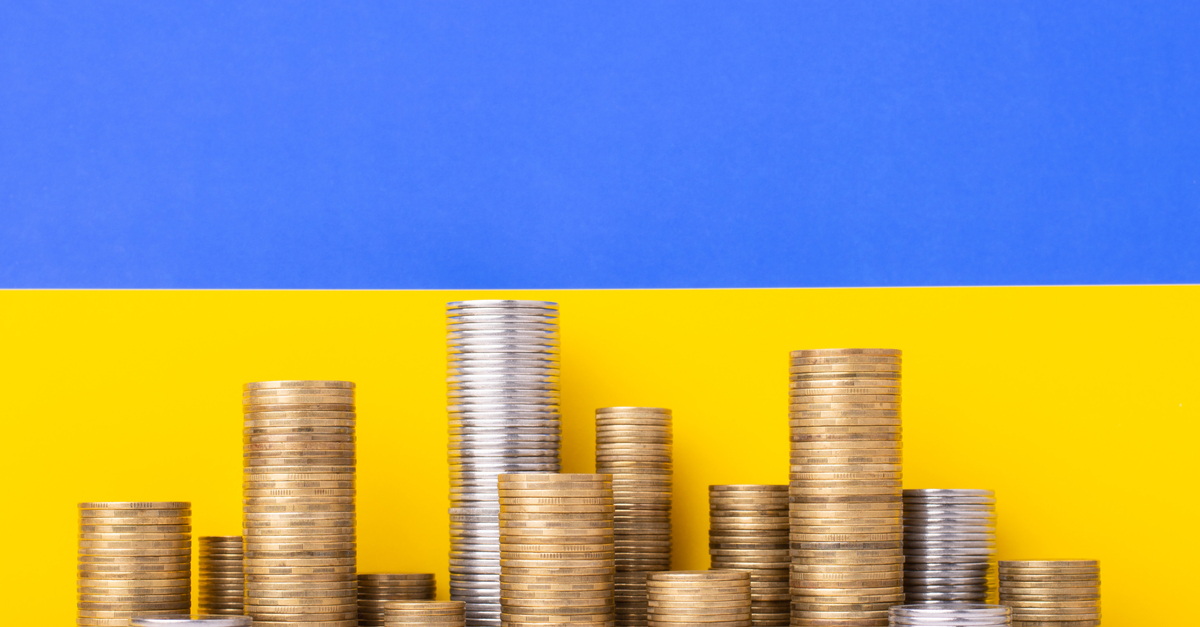 (с) shutterstock
If the situation does not change, then if all payments continue, Ukraine will transfer more money to the fund at the end of the year than it receives from it
Ukraine is negotiating with the International Monetary Fund (IMF) and other international organizations on the possibility of revising the schedule of payments on external debt. This was stated by the Commissioner for Public Debt Yuriy Butsa, informs Interfax Ukraine.
"We also communicate with IMF, but legally there may be other approaches… We are thinking in this direction," he said.
According to him, in the case of the IMF without any actions, if Ukraine continues all payments, then at the end of the year the country will transfer more money to the Fund than it receives from it, even taking into account the $1.4 billion received after the beginning of the war.
"There are two main options for solving the problem: either one of the G7 members is ready to replace these payments, or the IMF increases funding for Ukraine through a new program," Yuriy Butsa added.
At the same time, it is difficult to start a new program because of the difficulty of creating a macro forecast for the duration of its operation.
"We are talking with the IMF about what the solution might be. It's too early to say what the options will be. We see the outflow problem, but we cannot say that we have any solution that we can talk about publicly," he concluded.
As GMK Center reported earlier, group of creditors of Ukraine consisting of Canada, France, Germany, Japan, Great Britain and the United States have supported and strongly recommend that holders of Ukraine's Eurobonds accept its proposal to defer payments and redemption for two years.
In mid-June international partners since the beginning of the war, Russia against Ukraine has transferred $7.4 billion to cover the state budget deficit, and the total amount of declared financial assistance to Ukraine as of mid-June is $30 billion. Up to a third of them are non-repayable grants.
---
---