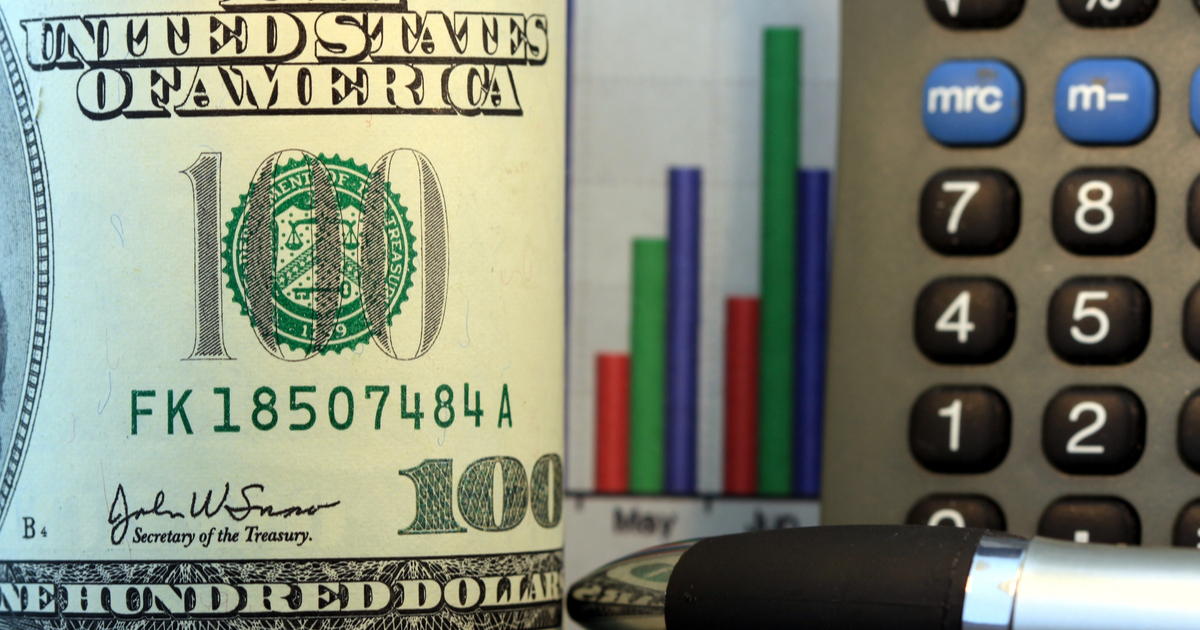 (с) shutterstock
The government of Ukraine will receive the first tranche of $3 billion in August
The United States of America allocated $4.5 billion in additional grant funding to Ukraine through the World Bank as part of the PEACE project. The funds are intended to alleviate the acute budget deficit.
The press release of the United States Agency for International Development (USAID) informs about it.
The government of Ukraine will receive the first tranche of $3 billion in August.
Once these additional funds are fully disbursed, the U.S. government will have provided $8.5 billion in direct budgetary support to the Government of Ukraine.
"The resources provided today build on previous budget support, enabling the Ukrainian government to carry out core functions – for example, keeping gas and electricity flowing to hospitals, schools, and other critical infrastructure, supporting the provision of humanitarian supplies to citizens, and continuing to pay the salaries of civil servants, healthcare workers and teachers," USAID said in a statement.
The goal of the PEACE project is to help governments meet the immediate needs caused by war.
The economic adviser to the President of Ukraine Oleg Ustenko at the end of July announced that the deficit of the state budget of Ukraine based on the results of 2022 can amount $50 billion, and in the conditions of war, the monthly deficit of the state budget is $5 billion.
Earlier in an interview with the Financial Times, he declared, that the state budget deficit of Ukraine in July reached $9 billion compared to the previous $5 billion.
According to Oleg Ustenko's calculations, Ukraine needs an additional $4 billion per month over the next three months to cover the costs of displaced people and housing repairs for millions of people, as well as to finance minimum payments for citizens who have lost their jobs.
---
---