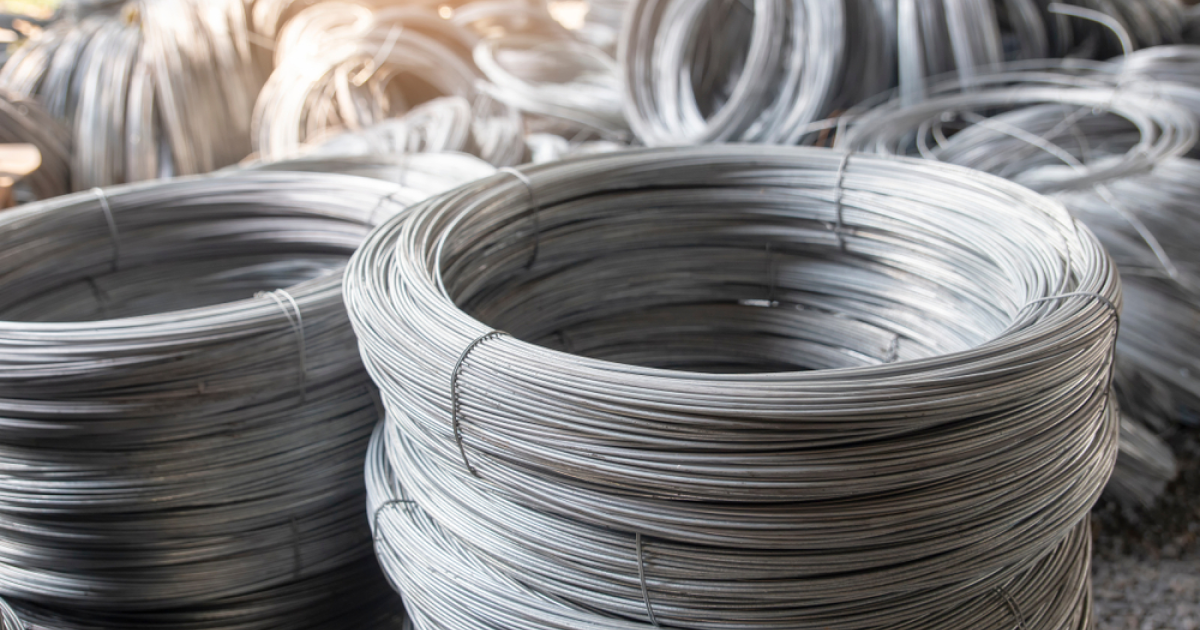 Wire rod
Protective measures will apply to 9 more countries
The US International Trade Commission has made a final decision to extend existing anti-dumping and countervailing duties on imports of carbon and alloy steel wire rods from 10 countries. S&P Global informs about it.
The decision was taken after reviewing the existing anti-dumping measures concerning these imports from Belarus, Italy, the Russian Federation, South Africa, South Korea, Spain, Turkiye, Ukraine, the UAE and Great Britain, as well as countervailing duties on imports of wire rod from Italy and Turkiye. The commission's public report will be made public in August 2023.
In March, the US Commerce Department determined that repealing the existing tariffs would likely result in the continuation or resumption of dumping and subsidization. Based on the results of the accelerated investigation, the agency determined the following dumping margin:
Belarus – 280.02%;
Italy – 18.89%;
South Korea – 41.10%;
Russian Federation – 756.93%;
South Africa – 142.26%;
Spain – 32.64%;
Turkiye – 4.44%;
Ukraine – 44.03%;
UAE – 84.10%;
Great Britain – 147.63%
During the review of the countervailing duties, the Commerce Department determined that their elimination would likely result in the continuation or recurrence of countervailing subsidies of up to 44.18% for Italy and up to 6.09% for Turkiye.
The United States tariffs on imports of these products were first implemented in 2018.
As GMK Center reported earlier, in June the USA extended for a year temporary suspension of duties under section 232 on Ukrainian steel. In addition, the extension of Biden's decree will affect the abolition of tariffs on products from the EU made of steel of Ukrainian origin. Duty-free circulation requires a certificate confirming the Ukrainian origin of steel products that were processed in a country that is a member of the EU.
---
---