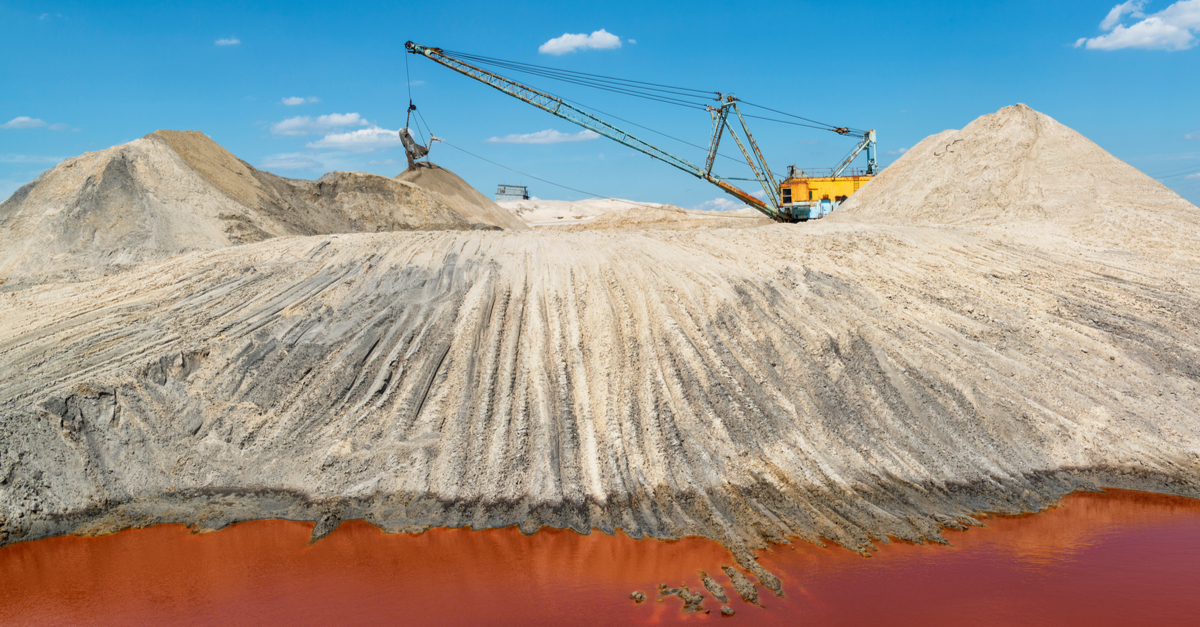 Titanuim ores
States consider foreign mining and processing projects to solve problems with supply of raw materials
The US government is considering financing the construction of new titanium production facilities in Ukraine. This was stated by acting chairman of the United Mining and Chemical Company's (UMCC) board, Vladyslav Itkin, in an interview for UNIAN.
According to him, the administration of the US president is considering the financing of many foreign projects for the extraction and processing of minerals, including titanium, to solve problems with the supply of raw materials to the States.
"Nickel mining in Brazil is already financed under such a program. In addition, for the second year in a row, clauses on strengthening American-Ukrainian cooperation in the titanium industry have been added to the bill on US defense spending, in order to get rid of import dependence on the Russian Federation and China," he noted.
The United States has its own titanium ore producers, but these capacities are not sufficient to cover the existing needs, which are constantly growing. The US is forced not only to import a large amount of ore and titanium sponge, but also to diversify supplies and look for replacement suppliers from China and Russia, with which the confrontation is intensifying.
According to the US Geological Survey, in 2021, Ukrainian ilmenite accounted for approximately 5% of global production of the ore used to produce titanium.
"Ukraine with its resources and potential can become the "industrial rear" of the Western world instead of Russia. With the beginning of the war, the whole world felt the leading role of Ukraine in global food security. The same thing happens with titanium raw materials and will happen in many other positions: first of all, in the extraction of rare earth metals," Vladyslav Itkin added.
As he also noted, powerful American titanium investments, modern technologies and fundamentally new productions will definitely appear in Ukraine.
As GMK Center reported earlier, in November 2022, Ukrainian iron and steel enterprises increased the export of titanium ores by 64.7% compared to the same month of 2021 – up to 17.53 thousand tons. In January-November 2022, Ukrainian enterprises exported 290.93 thousand tons of titanium ores, which is 36.5% less than in the same period of 2021.
Ukraine is one of the few countries with a closed production cycle in the titanium industry, from the extraction of titanium-containing ores and their processing to the production of finished products.
United Mining and Chemical Company, Mizhrichensky Mining and Valky-Ilmenit currently mine titanium ores in Ukraine. In addition, Velta has built a 240,000-ton ilmenite concentrate mining and quarry at the Birzulivske field.
---
---