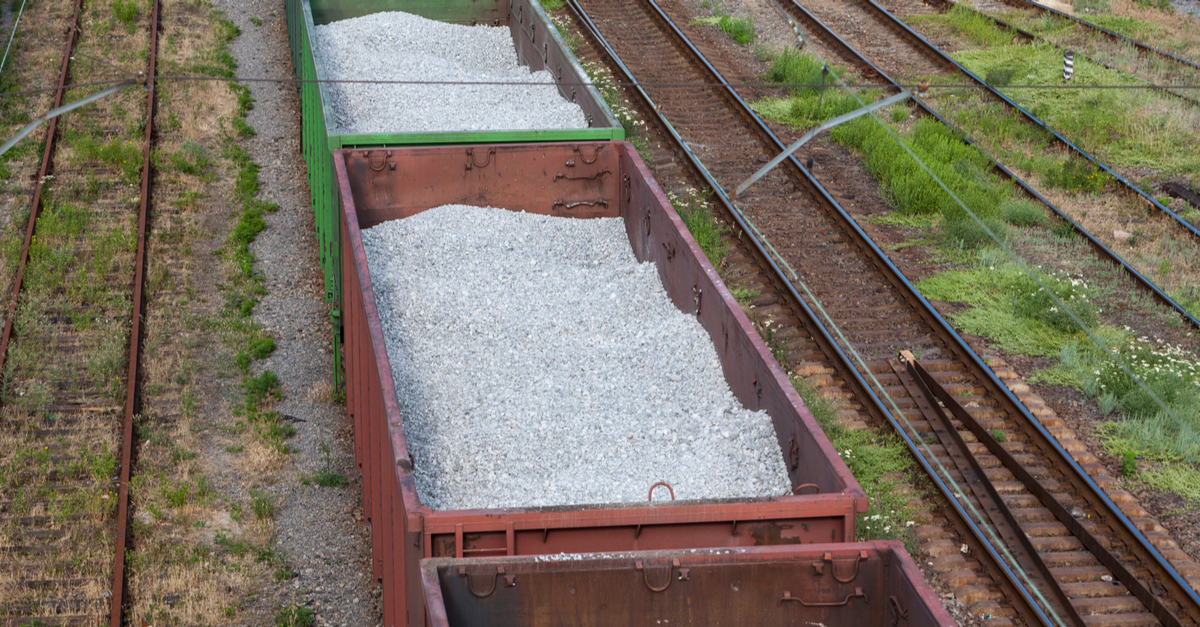 Titanium ores
In January-November 2022, mining companies reduced the shipment of titanium ores abroad by 36.5% y/y
In November 2022, Ukrainian iron and steel enterprises increased the export of titanium ores by 64.7% compared to the same month of 2021 – up to 17.53 thousand tons. In monetary terms, exports for this period increased by 10% y/y – up to $8.09 million. This is evidenced by State Customs Service's data.
On a monthly basis, the export of titanium ores from Ukraine in November 2022 decreased by 40.2% in physical terms and by 36.4% in monetary terms.
In January-November 2022, Ukrainian enterprises exported 290.93 thousand tons of titanium ores, which is 36.5% less than in the same period of 2021. Revenue from exports for this period decreased by 9.4% y/y – to $119.4 million.
The main consumers of Ukrainian titanium ores in January-November 2022 were the Czech Republic (49.38% in monetary terms), the USA (12.48%), and Poland (6.8%).
As GMK Center reporetd earlier, in 2021, Ukraine increased exports of titanium ores and concentrate by 3% compared to 2020 – up to 553.05 thousand tons. In monetary terms, during this period, exports increased by 17% y/y – up to $161.9 million. The main deliveries were made to Mexico (21.23% of deliveries in monetary terms).
Ukraine is one of the few countries with a closed production cycle in the titanium industry, from the extraction of titanium-containing ores and their processing to the production of finished products.
United Mining and Chemical Company, Mizhrichensky Mining and Valky-Ilmenit currently mine titanium ores in Ukraine. In addition, Velta has built a 240,000-ton ilmenite concentrate mining and quarry at the Birzulivske field.
---
---