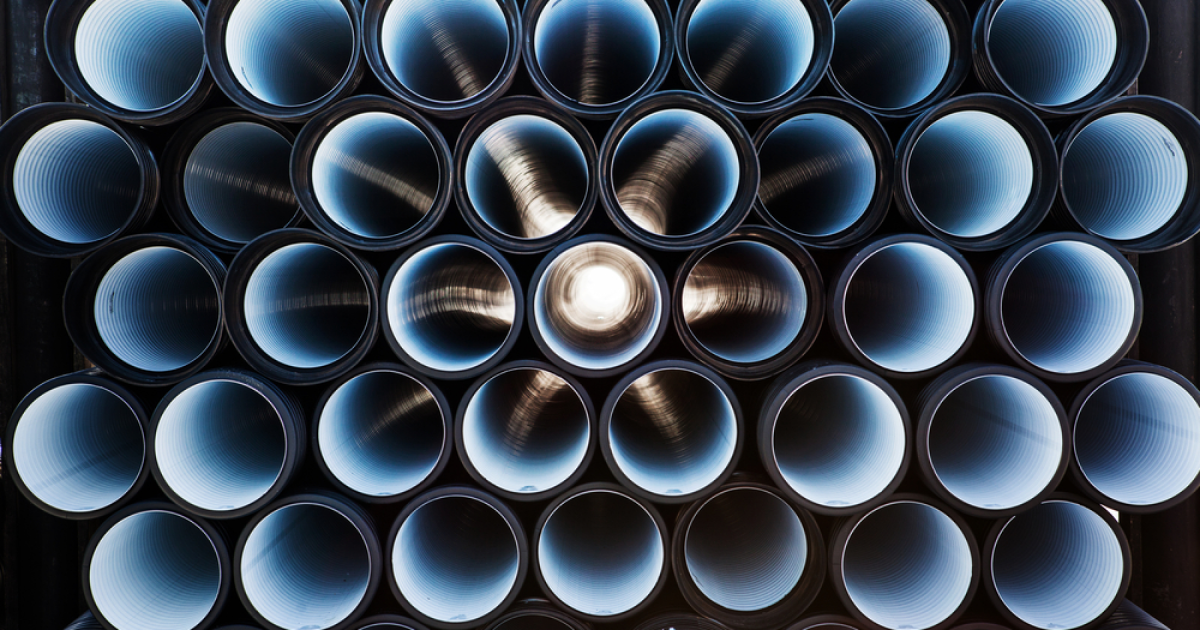 Pipes
Countervailing duties are applied from April 3, 2023
The US Department of Commerce (DOC) has announced the final results of its review of a countervailing duty on certain cold-drawn carbon and alloy steel tubes from China. SteelOrbis informs about it.
The DOC concluded that the withdrawal of the countervailing duty (CVD) determination against these products from China would likely result in the continuation or reinstatement of countervailing subsidies.
The final duty rates are 21.41% for Jiangsu Hongyi Steel Pipe, 18.27% – for Zhangjiagang Huacheng Import&Export and 19.84% – for all others. Countervailing duties are applied from April 3, 2023.
The United States continued anti-dumping duties on certain cold-drawn carbon and alloy steel tubes for six countries. During the anti-dumping investigation, DOC announced that shipments of cold-drawn pipes from China, Germany, India, Italy, South Korea and Switzerland may result in continued or repeated dumping and adversely affect domestic producers.
As GMK Center reported earlier, the USA extended the anti-dumping duty on import of wire rod from carbon and some alloy steel from 10 countries. The object of the investigation was the import of these products from Belarus, the Russian Federation, Ukraine, Italy, South Korea, South Africa, Spain, Turkiye, the UAE and the UK. For Ukraine, the dumping margin was 44.03%.
In January 2023, USA reduced steel imports by 14.4% compared to January 2022 – to 2.61 million tons. The volume of finished products in the total volume of steel imports to the USA in January 2023 was 2 million tons. This is 12.2% less than in January 2022.
---
---