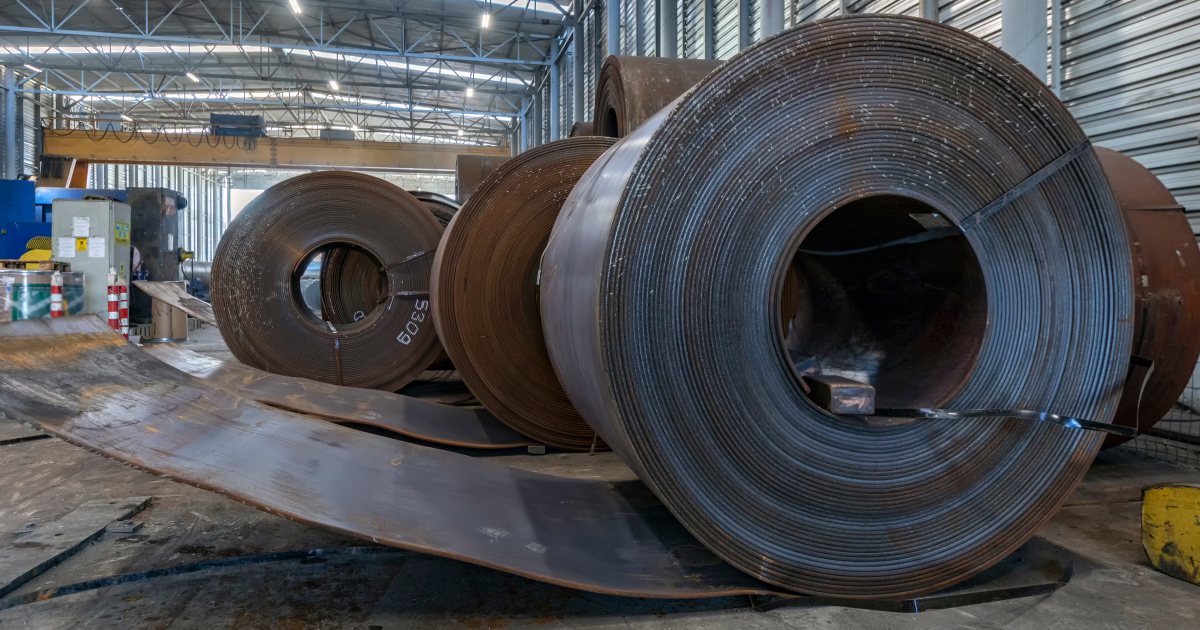 Rolled steel
The import of finished steel products in the USA for the month decreased by 12.2% y/y
In January 2023, US steel enterprises reduced steel imports by 14.4% compared to January 2022 – to 2.61 million tons. This is evidenced by the data of the American Iron and Steel Institute (AISI).
The volume of finished products in the total volume of steel imports to the USA in January 2023 was 2 million tons. This is 12.2% less than in January 2022.
At the same time, compared to December 2022, the United States increased the import of steel in January 2023 by 18.3%, in particular, finished products – by 7.3%.
The main sources of steel imports in the USA in January 2023 are Canada, Mexico and South Korea – 593 thousand tons, 456 thousand tons and 139 thousand tons, respectively.
In January 2023, the USA reduced steel production by 6.8% compared to the same month of 2022 – to 6.5 million tons. In general, the global steel output for the month amounted to 145.3 million tons, which is 3.3% less y/y.
As GMK Center reported earlier, in 2022, the USA reduced import of steel by 2% compared to 2021 – to 31.46 million tons. Last year, imports of finished steel products in the USA decreased by 10.9% year-on-year – to 22.76 million tons.
The United States is among the ten largest steel producing countries in the world according to World Steel. In 2022, the USA decreased steel production by 5.9% compared to 2021 – to 80.7 million tons.
---
---