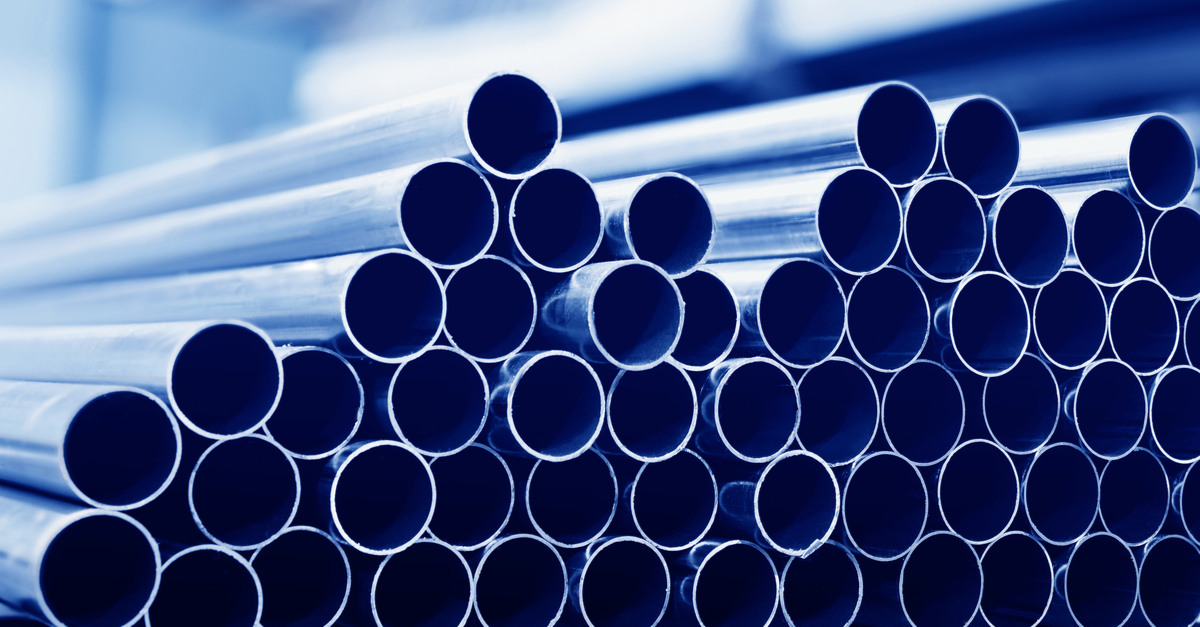 Pipes
Tariffs will apply to products shipped to the US from China, Germany, India, Italy, South Korea and Switzerland
The US Department of Commerce (DOC) has decided to extend anti-dumping duties on certain cold-drawn carbon and alloy steel tubes for six countries. SteelOrbis reports about it with the reference to the data of the department.
During the anti-dumping investigation, DOC announced that shipments of cold-drawn pipes from China, Germany, India, Italy, South Korea and Switzerland may result in continued or repeated dumping and adversely affect domestic producers.
The weighted average dumping margin for China will be up to 186.89%, Germany – up to 209.06%, India – up to 33.8%, Italy – up to 68.95%, South Korea – up to 30.48%, and Switzerland – up to 30 ,48%.
The products to be subject to the duties are currently classified in the Harmonized Tariff Schedule of the United States (HTSUS) under subheadings 7304.31.3000, 7304.31.6050, 7304.51.1000, 7304.51.5005, 7304.51.5060, 7306.30.5015, 7305, 7303.503.603.
As GMK Center reported earlier, the USA extended the anti-dumping duty on import of wire rod from carbon and some alloy steel from 10 countries. The object of the investigation was the import of these products from Belarus, the Russian Federation, Ukraine, Italy, South Korea, South Africa, Spain, Turkiye, the UAE and the UK. For Ukraine, the dumping margin was 44.03%.
In January 2023, USA reduced steel imports by 14.4% compared to January 2022 – to 2.61 million tons. The volume of finished products in the total volume of steel imports to the USA in January 2023 was 2 million tons. This is 12.2% less than in January 2022.
The United States is among the ten largest steel producing countries in the world according to World Steel. In 2022, the USA decreased steel production by 5.9% compared to 2021 – to 80.7 million tons.
---
---