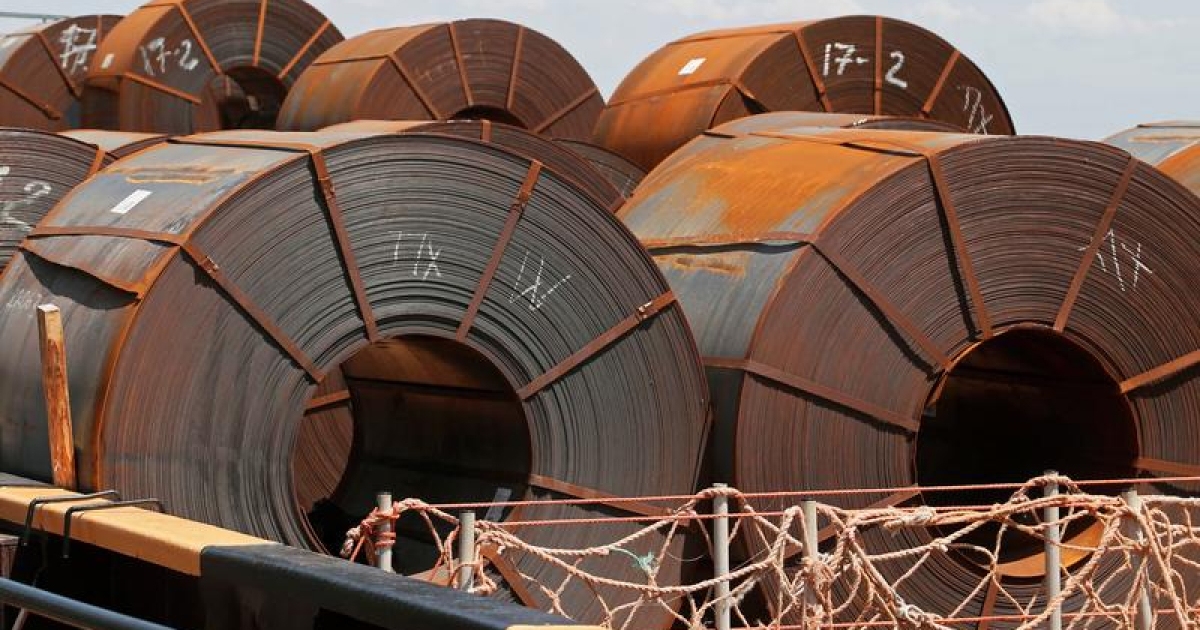 HRC
The current suspension of measures is planned to be extended, as dumping of goods from Ukraine is hardly possible due to the war in the country
The Trade Remedies Authority (TRA) of the UK recommends extending the suspension of tariffs on imports of hot-rolled flat and coil products from Ukraine, which should expire in May 2023. This is stated in the press release of the UK government's website.
The TRA is currently evaluating whether to extend the suspension of duties on Ukrainian imports for another 12 months.
"Dumping of goods from Ukraine is hardly possible due to the reduction of production capacities and the limitation of export opportunities caused by the war with Russia. The TRA also takes into account Ukraine's intentions to restore steel capacity and domestic demand for steel through the restoration of damaged infrastructure," the statement said.
At the same time, the department proposes to extend anti-dumping and countervailing duties on Chinese hot-rolled flat products until April 2027, as well as anti-dumping duties on Brazilian, Iranian and Russian flat products until October 2027.
"Following thorough analysis, our conclusion is that UK steel producers would be harmed if protection against unfair imports from China, Russia, Brazil or Iran was removed. We have concluded that the impact of the war and subsequent reconstruction in Ukraine means that there is little likelihood of Ukraine dumping hot rolled steel products into the UK," said Oliver Griffiths, CEO of TRA.
As GMK Center reported earlier, the UK has suspended tariffs on imports of hot-rolled flat coiled steel (HRFC) from Ukraine from August 31, 2022. Customs tariffs of around £50/t stopped functioning on 31 August 2022 for the next 9 months.
In addition, the UK canceled all duties and quotas on Ukrainian goods established by an agreement between Ukraine and the UK during Ukraine's accession to the WTO.
Also, in 2022, Ukraine exported 505,300 tons of goods worth $493.6 million to the UK. Ferrous metals occupy a key position in exports – 45,000 tons worth $42.1 million.
---
---