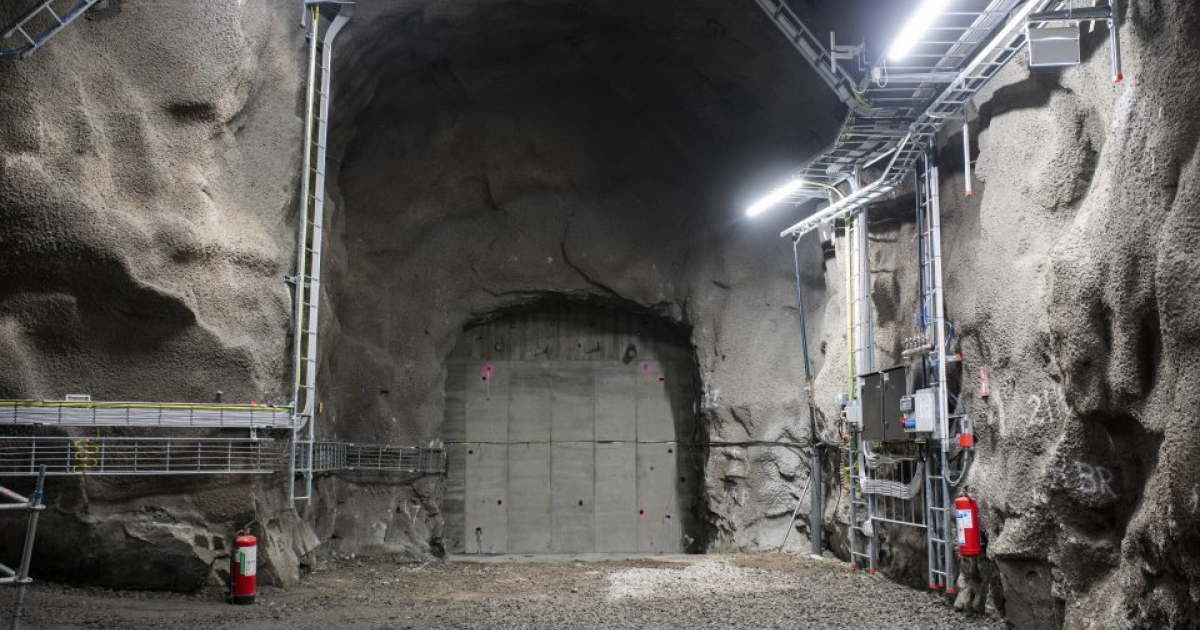 The company conducted tests of hydrogen storage in interaction with the electricity market
The Swedish Hybrit project, a joint venture between steel producer SSAB, mining company LKAB and energy company Vattenfall, has achieved a breakthrough in hydrogen storage technology, demonstrating a reduction in production costs of up to 40%. S&P Global informs about it.
Hybrit has been conducting commercial trials of hydrogen storage in the electricity market for a month. Tests have shown that variable costs for hydrogen production can be reduced by 25-40%.
The aim of the trials was to produce hydrogen using green electricity at a variable price with the lowest possible costs, for example during certain parts of the day or longer periods when weather-dependent electricity generation is sufficient.
Hybrit senior project manager Marie Anheden noted that the test results were good despite the low volatility of electricity prices that was observed during the test period.
«By applying this in a real-world setting, we were able to track in real time how much money was saved by what was saved,» she said.
Experimental Hybrit storage with a volume of 100 cubic meters, located next to the pilot plant of the project in Luleå, Sweden. It started working in 2022, the tests will continue until 2024. The design is well suited for rapid emptying and filling, alternating with periods of less activity.
Vattenfall notes that the results are encouraging for the future implementation of green hydrogen for industrial purposes.
«Large-scale hydrogen storage makes it possible to adapt electricity consumption of different availability and prices in the system, and at the same time to supply industry with hydrogen in a more stable and cost-effective manner,» noted Vattenfall.
During the tests, hydrogen was continuously supplied to the Swedish steel company SSAB.
As GMK Center reported earlier, the USA named the recipients $7 billion in federal grants in 16 states to develop seven regional hydrogen hubs, a key part of the plan to decarbonize the United States economy. The program aims to start the production of clean hydrogen and develop the infrastructure needed to deliver it to industrial users such as steel and cement plants.
---
---