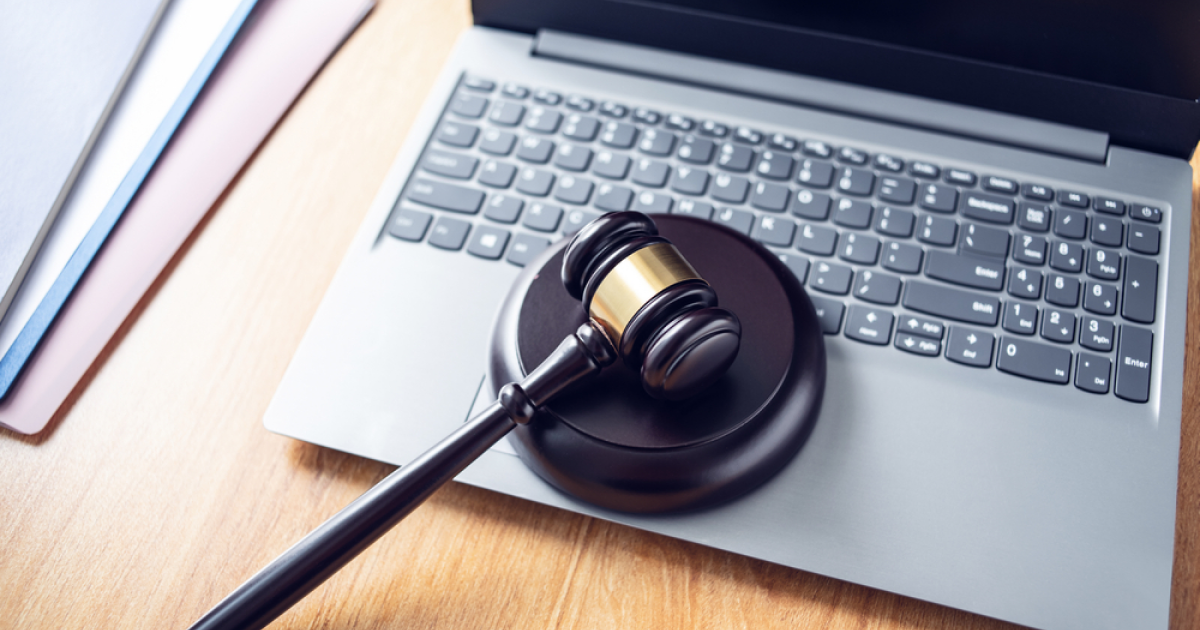 Electronic auction
The State Property Fund announced the holding of three electronic auctions for the lease of objects in the port of Reni
The State Property Fund of Ukraine (SPFU) announced the holding of three rental electronic auctions for real estate objects located on the territory of the Reni Commercial Sea Port. It will take place in June 2023. It is reported on the agency's page.
On June 6, auctions for the lease of warehouses with an area of ​​2,194 sq. m and 1450 sq. m, the initial price is 39.7 thousand UAH and 27.2 thousand UAH, respectively. Both are located on the territory of the 1st cargo area. Earlier, on June 2, 2023, an auction for the lease of an oil field production building was scheduled.
"All the proposed assets of the Reni Commercial Sea Port are in a satisfactory condition, connected to all the necessary communications for economic activity and can be used for any purpose," the SPFU said in a statement.
The term of the lease of assets is set for the period of martial law and one year after its termination or cancellation.
As GMK Center reported earlier, the Reni seaport in 2022 increased the volume of cargo handling by 6.5 times compared to 2021 – up to 6.8 million tons. This is the best result of work in all the years of Ukraine's independence.
Also, in 2022, $15 million was invested to the Danube ports, and this has already brought some results. Now the priority task facing the Ukrainian Sea Ports Administration is to continue increasing the volume of cargo handling by introducing new berths, developing additional cargo flows and optimizing work.
---
---