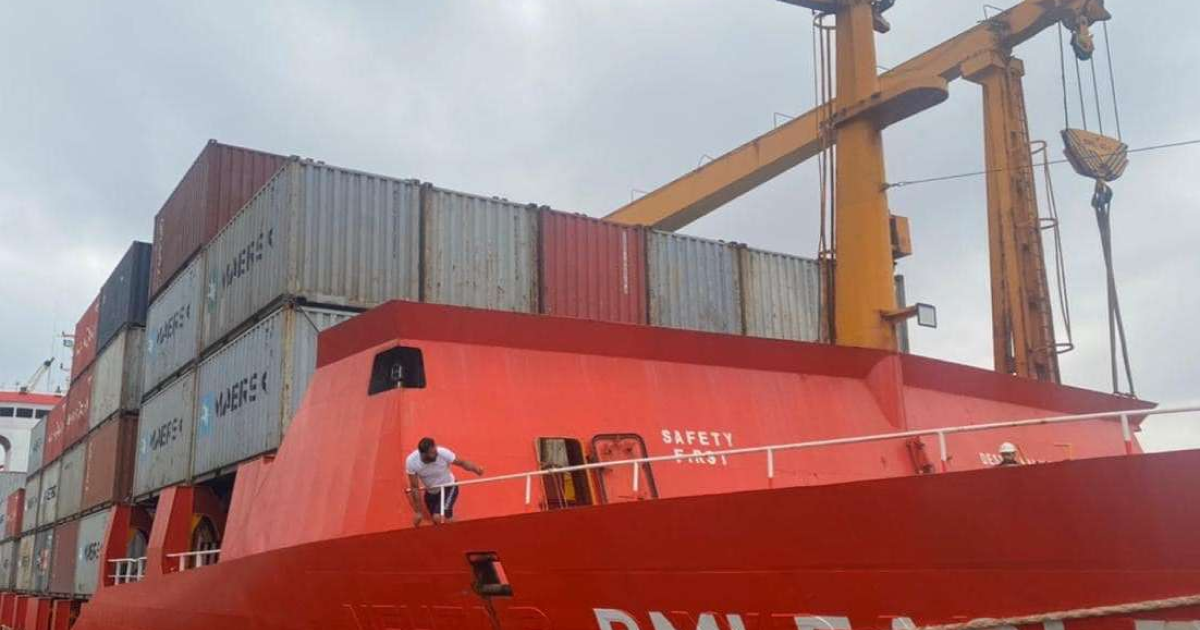 Port of Reni
The cargo transshipment in the past year amounted to 6.8 million tons
The Reni seaport in 2022 increased the cargo transshipment by 6.5 times compared to the previous year – up to 6.8 million tons. The head of the State Enterprise "Ukrainian Sea Ports Administration" (USPA) Oleksiy Vostrikov informed about it.
According to him, in 2022, the Reni port showed the best work result for all the years of Ukraine's independence.
"The Reni seaport is one of the few seaports in Ukraine that has not stopped working due to Russian military aggression and continues to process sea and river vessels. The growth in cargo turnover increased the company's income," said the acting director of the USPA.
Oleksiy Vostrikov also recalled that since August 2022, work has been underway to drench the water area of ​​the port of Reni, bringing it to the passport depths. Currently, the maximum depth at sea berths is already 7 m. This makes it possible to receive all vessels whose draft allows them to pass through suitable channels. It is planned to complete operational dredging in the second quarter of 2023.
Reni seaport is one of the key ports of the country, an important link between Ukraine and Europe.
As GMK Center reported earlier, the Ukrainian ports of the Danube region (Izmail, Reni and Ust-Dunaysk), according to the USPA, in January-November 2022 increased cargo transshipment by 2.9 times compared to the same period of the previous year – up to 14.5 million tons. The cargo turnover of the port of Izmail for 11 months of 2022 amounted to 7.7 million tons (+3.1 times y/y), Reni – 6.1 million tons (+6.08 times y/y), Ust-Dunaysk – 662 thousand tons (+14.1 times y/y).
Also, maritime transport in 2022, provided 54% of Ukraine's export shipments. The volume of export cargoes that fell to its share amounted to 53.8 million tons.
---
---