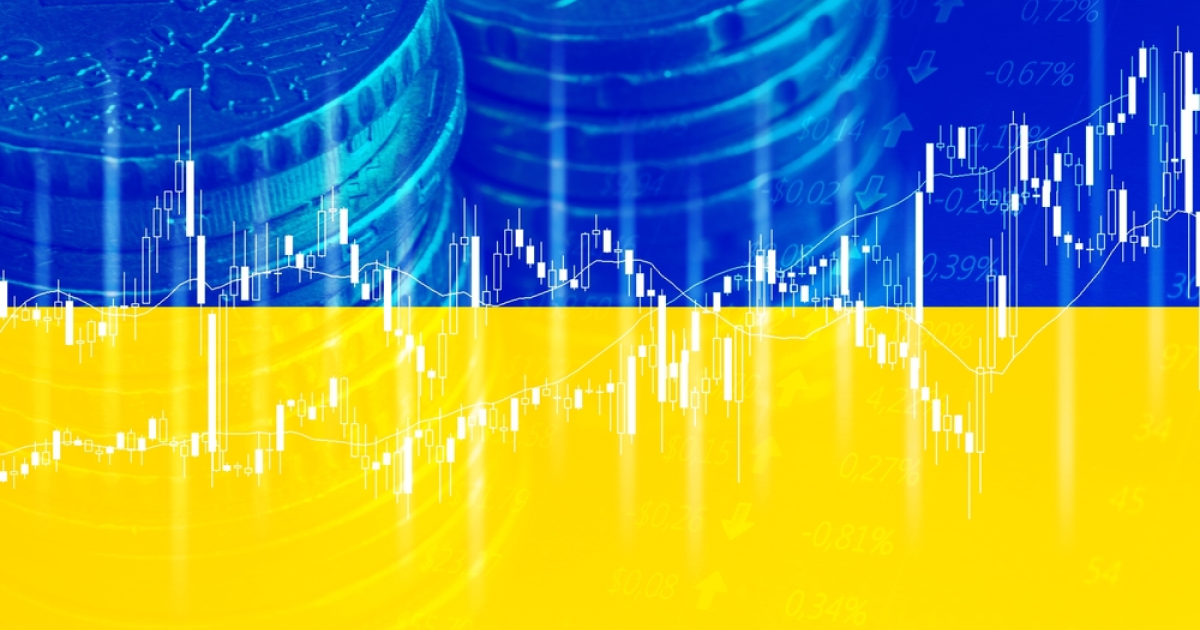 Ukrainian economy
For January-March 2023, the state budget was implemented with a deficit of UAH 220.3 billion
The deficit of the state budget of Ukraine in March 2023 decreased to 59.2 billion UAH from 88.8 billion in February, in particular the deficit of the general fund – to 72.6 billion UAH from 93.2 billion in the previous month. The Ministry of Finance informs about it with the reference to operational data of the State Treasury Service.
In March 2023, the general fund of the state budget received UAH 152.2 billion, in particular:
7.7 billion hryvnias of rent payment for subsoil use;
UAH 2.7 billion in import and export duties;
UAH 26.2 billion in corporate income tax.
In addition, in March, the general fund of the state budget received UAH 45.8 billion in grant international aid.
In the first three months of 2023, the state budget was implemented with a deficit in the amount of UAH 220.3 billion, including the general fund – in the amount of UAH 244.7 billion, against the planned general fund deficit of UAH 467.9 billion.
Over three months, cash expenditures of the state budget amounted to UAH 747.4 billion, including the general fund – UAH 635.5 billion, or 88.7% of the schedule for the reporting period. UAH 265.9 billion was raised from external sources in January-March, including UAH 177.4 billion (€4.5 billion) of EU macro-financial assistance.
Payments for repayment of the state debt for the three months of the current year amounted to UAH 96.7 billion (88.6% of the plan), maintenance payments – UAH 24.2 billion (88.2% of the plan).
As GMK Center reported earlier, Ukraine has all the possibilities to provide economic growth in the current year despite the continuation of the war, said First Deputy Prime Minister – Minister of Economy Yuliya Svyridenko. She emphasized the need to focus on several key aspects. It is about improving business security, expanding logistics routes, attracting foreign investments and working together with partners.
---
---