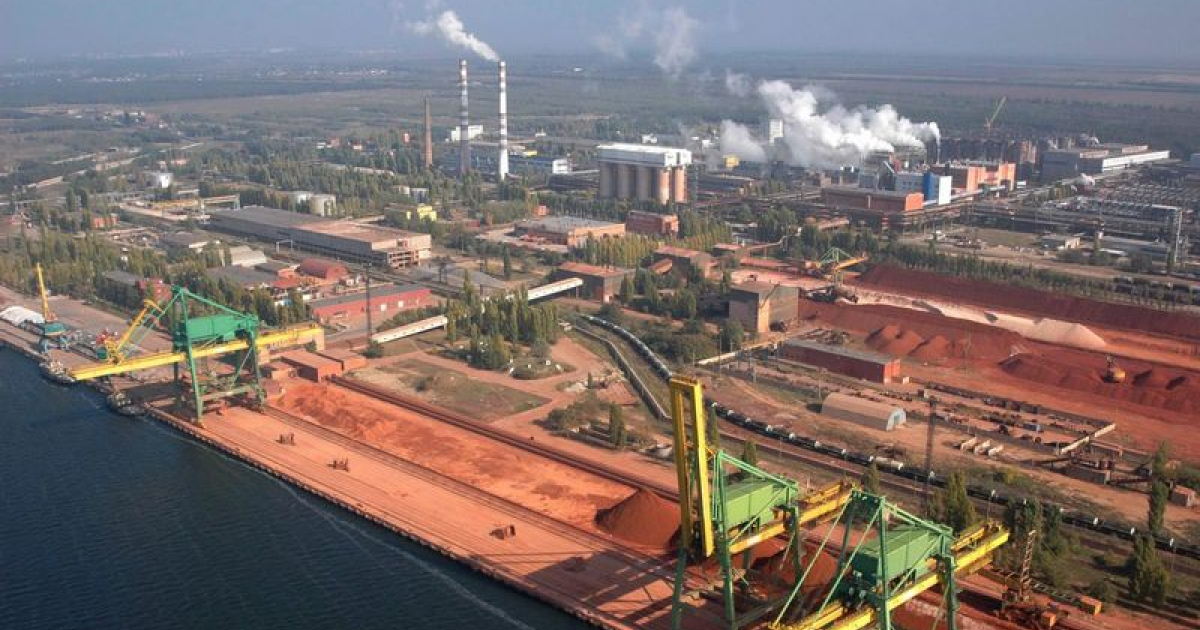 (с) svidok.info
The Russian company owns the property of the Mykolaiv alumina plant
The prosecutor's office handed over to the National agency of Ukraine for identification, search and asset management, obtained from corruption and other crimes (ATMA) corporate rights of Ukrainian enterprises of the Russian corporation "RusAl". This is stated in the press release Office of the Attorney General.
In general, the prosecutor's office handed over to ATMA the corporate rights of 19 Ukrainian enterprises that belonged to owners from the Russian Federation. In particular, these are enterprises controlled by Russian corporations Rostec, Rosneft, Gazprom, Rosatom, HMS Group, Tatneft and Russian banks. The total amount of seized assets reaches UAH 7.75 billion.
In addition, thousands of real estate and movable property worth hundreds millions of hryvnias were transferred to the agency.
Russian aluminum company "RusAl" owns the property of the Mykolaiv alumina plant in Ukraine, which on March 1 announced for a temporary suspend of production.
The management company RusAl explains that the decision to suspend production was adopted due to inevitable logistical and transport problems in the Black Sea and adjacent territories.
Despite the sharp reduction in production at the Mykolaiv plant, RusAl does not expect serious consequences for the production of aluminum at its enterprises.
The Mykolaiv alumina refinery produces 1.7 million tons of products per year. This is the second largest alumina asset of the Russian company.
As GMK Center reported earlier, the prosecutor's office in Kyiv handed over to ATMA 20 MAZ trucks and corporate rights of two Belarusian enterprises – AvtoMAZ Ukraine and With foreign investments Trade House MAZ-Ukraine.
Also in early June 645 railcars were arrested with a total cost of UAH 650 million of the Ukrainian enterprise Aurum Group. The rolling stock belongs to the enterprises of the ex-Minister's of Defense of Ukraine family, who was put on the wanted list for treason.
---
---