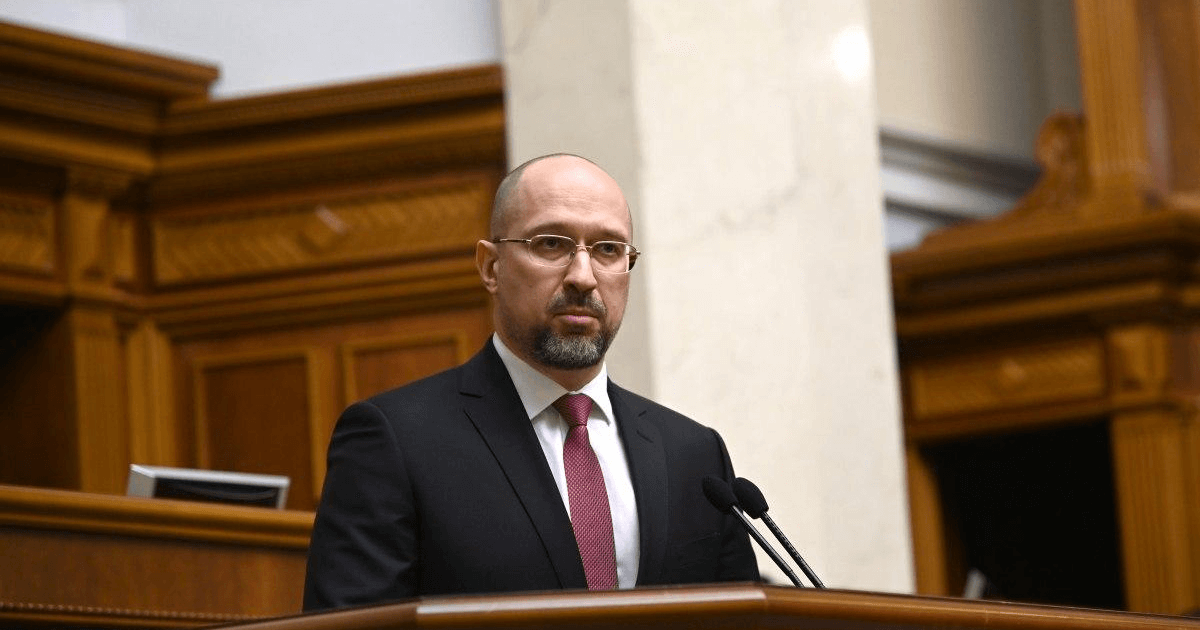 Until a vaccine is found, mass events will be banned and public transport restricted
Ukraine's Prime Minister Denys Shmygal admits that the government may ease the quarantine after the so-called May holidays. He told this at an online meeting with members of the European Business Association.
"There are two critical peaks: two Easter Sundays and May holidays. We need to survive this. Then we are likely to come to a recovery path in Ukraine's economic and social life," the Prime Minister stressed.
After that, the Cabinet of Ministers is going to adhere to a strategy that other countries will follow.
"Children, school children and students stay home as potential carriers of the disease. Pensioners and people older than 60 also stay home, because they are in the risk group," Denys Shmygal explained.
The able-bodied population will return to economic activity.
"All companies that currently operate are part of critical infrastructure. In other words, businesses that work today will continue working despite the quarantine. Only if we had a Spanish or Italian scenario in Ukraine, production would be halted for a couple of weeks," he added.
According to the Prime Minister, Ukraine is having a slightly better scenario owing to measures taken by the government.
"Needless to say, mass events will be banned until a vaccine is found for the virus. Public transport, including metro, will most likely be restricted. We need to adapt to this. I cannot say for how long the situation will continue, but these will be a long-term measure. Because until a vaccine is found, the coronavirus will threaten to peak all the time," the Prime Minister summarized.
Denys Shmygal earlier said that after Easter, which falls on 19 April this year, the Cabinet plans to consider gradual easing of the quarantine regime in the country to boost the economy.
As GMK Center reported earlier, on 25 March, the government declared the outbreak of coronavirus to be a nationwide emergency and extended the quarantine for 30 days, until 24 April.
---
---