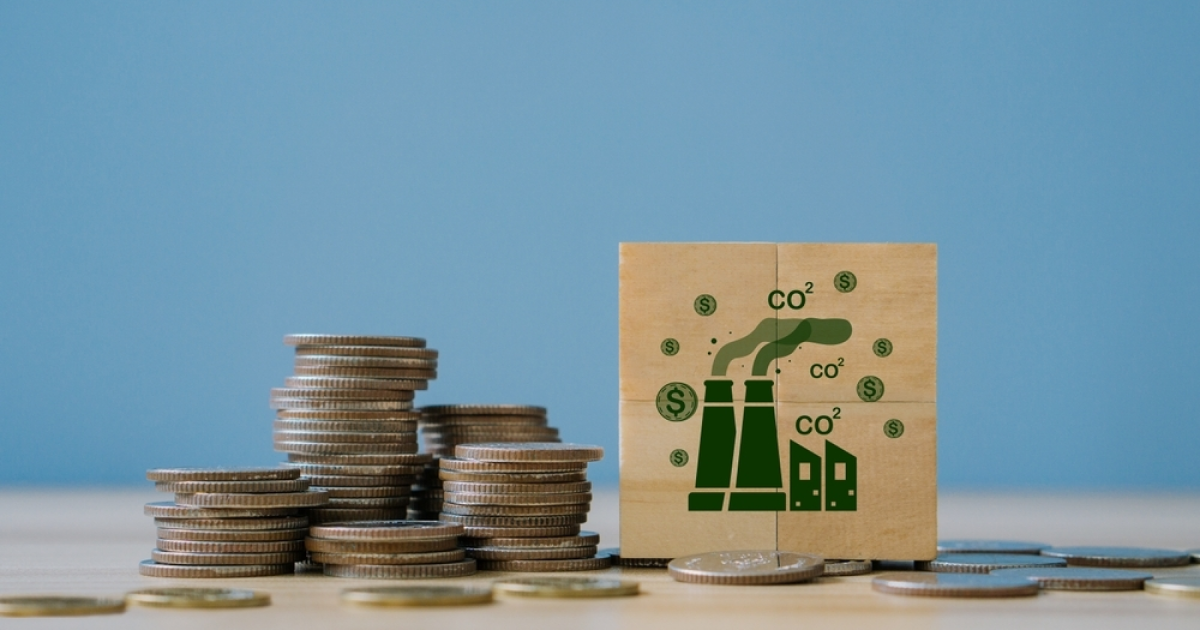 Such values ​​can be achieved with a target range of 90% emission reduction
The new EU climate commissioner Wopke Hoekstra undertook to advocate a reduction of net greenhouse gas emissions in the European Union by 90% by 2040. Financial analysts believe that this will lead to the fact that carbon prices in the block may exceed the mark of €400/t before the specified period, writes Euractiv.
Currently, carbon prices in the EU ETS are €81/t, the peak of €100/t was reached in February 2023. With the current 2030 decarbonisation target of a 55% reduction in emissions, the EU carbon price is expected to rise to €160/tonne by the end of the decade, according to a recent analysis by the London Stock Exchange (LSEG).
«The EU's 90% emissions reduction target – if achieved – would lead to near-total decarbonisation in electricity, manufacturing, transport and construction, creating an emissions trading system that is likely to look very different to the ETS we have now», noted Paula VanLaningham, director of carbon research at LSEG.
According to her, it is important to understand that the price of €400/t is rather a potential cost that will be faced by those enterprises that will not be able to decarbonize according to the new scenario.
In the first quarter of next year, the European Commission (EC) must provide a plan for achieving climate goals for 2040. It will be submitted to bloc member countries and the European Parliament for approval. As Hoekstra noted, the EC proposal on the climate plan will be prepared taking into account the opinion of the European Scientific Advisory Council on Climate Change. In her conclusion, published in July 2023, she spoke in favor of a target range of 90-95%.
The EU climate commissioner noted that an impact assessment will be carried out and different scenarios, ways to reduce emissions, costs and benefits will be analysed. However, he promised to act on the recommendations of the advisory board, and also to involve industry in the process of reducing emissions.
As GMK Center reported earlier, as predicted in July 2023, European carbon pricing will remain under pressure in the next 6-12 months amid reduced demand due to the economic downturn. During this period, they may fall to €70-75/t, provided the price of gas decreases. At the same time, Riham Wahba, a senior analyst at Vertis, believes that in the next two years, the carbon market will move towards approximately €110/t in 2025, and then there will be a "price explosion" – it will reach €150/t by 2030.
---
---