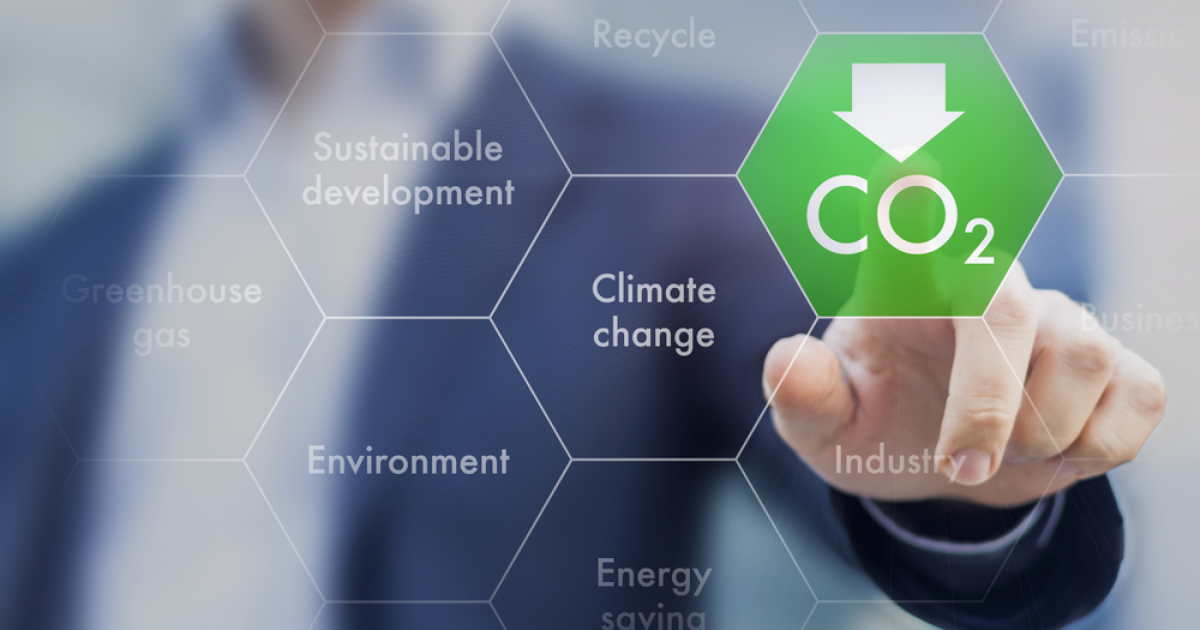 Decarbonization
According to analysts, it may drop to €70-75/t
European carbon prices will remain under pressure over the next 6-12 months amid reduced demand due to the economic downturn. During this period, they may drop to €70-75/t. Mark Lewis, head of the climate research department of Andurand Capital, told about it, informs Montel.
He believes this will happen if gas prices fall to €20/MWh from the current €33/MWh for the one month ahead TTF contract amid high levels of storage in Europe. The key factor for carbon prices will be the terms of filling European gas storages – the EU aims to increase gas reserves to 90% by November 1, 2023.
Samuel Norton, Vattenfall's senior carbon trading analyst noted that the gas and carbon markets are not completely interconnected, but it is certainly a factor to keep in mind. The expert expects greater volatility in the gas market, which may lead to fluctuations in carbon prices.
According to Lewis, a seasonal reduction in auction volumes in the summer may push carbon prices higher, but in the fall macroeconomic factors will put downward pressure on the EUA (base price allowance).
He also added that in January-June 2023, electricity demand in Europe fell by 6% and emissions were 20% lower than in the same period this year. According to the analyst, it would be worth tracking whether the energy price crisis has caused a permanent drop in demand in industry and households. In addition, the increase in the capacity of renewable sources and, accordingly, the decrease in the production of fossil fuels affected the emission limits.
Riham Wahba, senior analyst at Vertis, believes that in the next two years the carbon market will move towards around €110/t in 2025, followed by a price explosion to reach €150/t by 2030. The benchmark contract for December 23 on Ice Endex was last traded at EUR 85.50/t.
As GMK Center reported earlier, G7 strives for the maximum use incentives and carbon pricing mechanisms to achieve global climate goals of zero emissions by 2050. In particular, the Clean Energy Economy Action Plan released in May says significant new incentives, combined with industrial policy and public-private investment, are urgently needed to meet the goals of the UN Paris climate agreement.
---
---