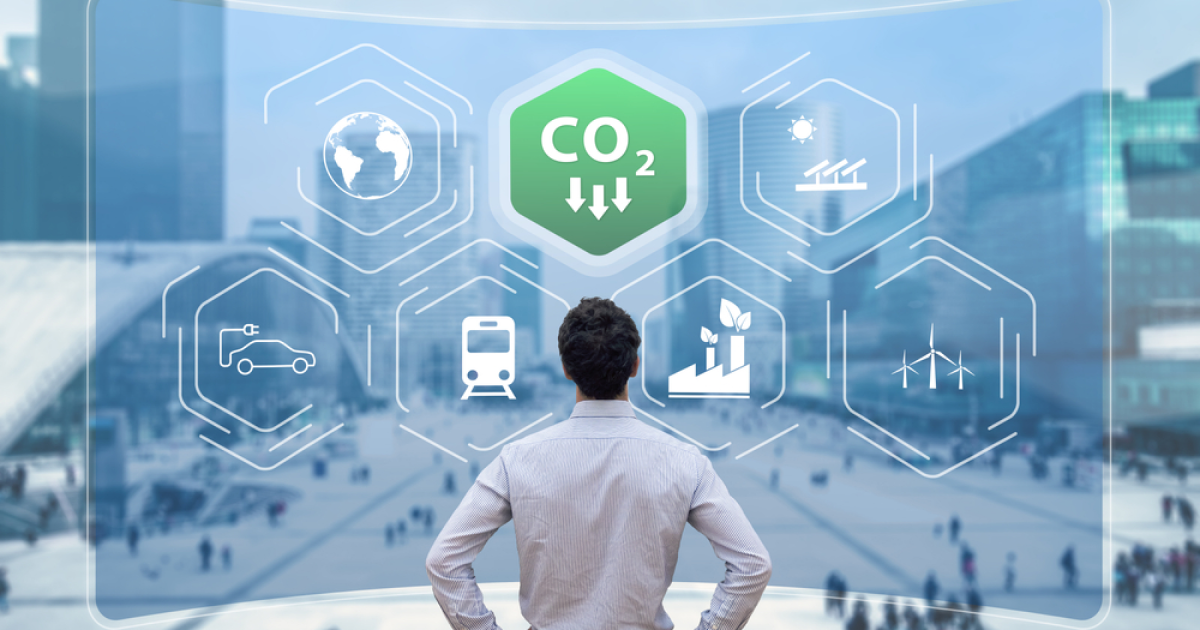 Decarbonization
Incentives must be combined with appropriate industrial policy and public-private investment
The G7 group of industrialized countries – the Big Seven – seeks to make the most of incentives and carbon pricing mechanisms to achieve the global climate goals of zero emissions by 2050. Argus.Media informs about it.
The G7 clean energy economy action plan, unveiled last week at the G7 leaders' summit, specifically shows significant new stimulus, combined with industrial policy and public-private investment, is urgently needed to meet the goals of the UN Paris Climate Agreement .
The G7 leaders separately pledged to support a policy mix of carbon pricing mechanisms and non-price means to effectively address the issue of reducing greenhouse gas emissions.
The communique said, among other things, that G7 leaders recognize the important role of integrated carbon markets and CO2 pricing in promoting cost-effective emission reductions and stimulating innovation. However, they were unable to form a coordinated measure to implement this policy, as these measures may vary depending on the specific circumstances of the country.
The G7 also agreed to use trade policy as a driver to accelerate decarbonisation, by incentivising markets to account for the emissions embedded in the goods sold. In addition, environmental standards cannot be lowered in order to unfairly gain a competitive advantage. This trade policy is consistent with import regulations that operate independently.
Japan, which hosted the G7 leaders' summit on May 19-21, adopted the so-called draft law on green transformation. This would allow Tokyo to issue energy bonds alongside its carbon pricing scheme. At the same time, the European Parliament on April 18 approved the carbon border adjustment mechanism (CBAM). It will be applied from October 1, 2023, with a transition period when the importer's obligations will be limited to reporting. The implementation of the mechanism will take place gradually, at the same pace as the gradual abandonment of free allowances in the ETS (2026-2034 years).
As GMK Center reported earlier, India is asking the EU to admit its own Carbon Credit Trading Scheme (CCTS). This comes amid fears that India's exports of pig iron, steel and aluminum to the European Union will be subject to additional controls under the carbon border adjustment mechanism (CBAM), which is due to become operational from October this year.
---
---