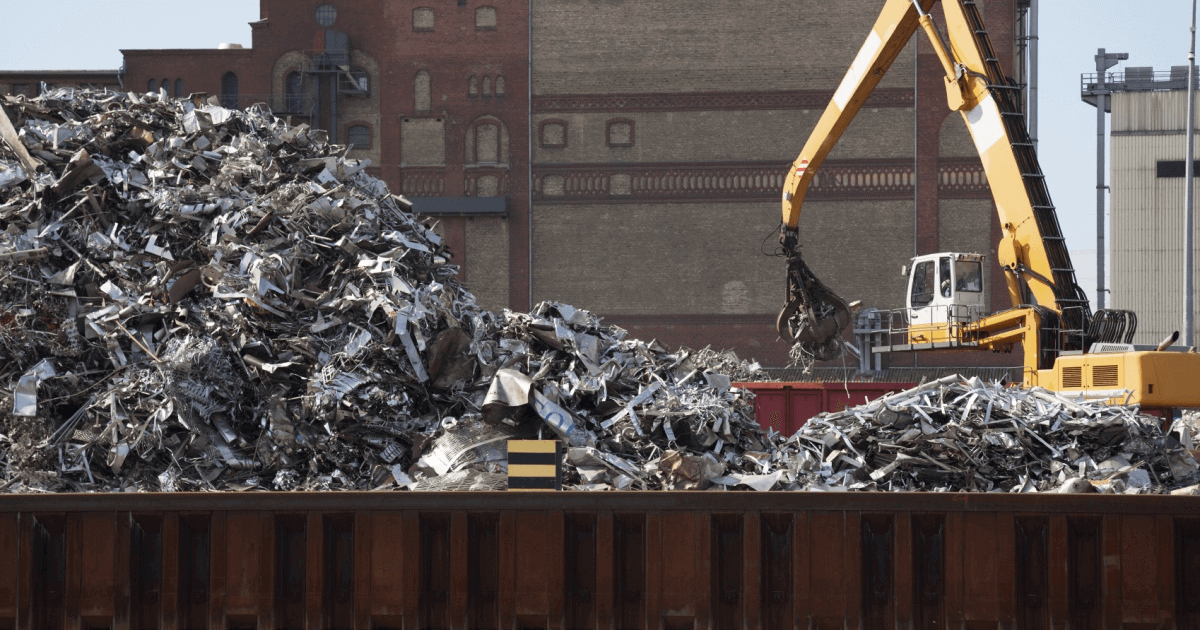 (c) Recycling International
The authors propose to extend restrictions for another five years
A draft law on extending the scrap export duty in an amount of €58 per ton for another five years was registered with the Verkhovna Rada on 1 March.
The text of the draft law No. 5175"On Amending Section II "Final and Transitional Provisions" of the Law of Ukraine "On Amending Some Laws of Ukraine Concerning Reduction of Deficit of Ferrous Metals Scrap in the Domestic Market" is not available on the Rada's official website.
The draft law is authored by 17 MPs, including the Head of the Parliamentary Committee on Economic Development Dmytro Natalukha and his Deputy Dmytro Kysylevskyi.
According to Interfax-Ukraine, the authors' explanation of the necessity of adoption of the law is that it will make it possible to prevent scrap deficit in the domestic market.
The law will also help retain the export duty at the rate of €58/t and ensure retention of 21.5 thousand jobs and creation of 3.5 thousand jobs. In addition, it will result in an 0.03% increase in GDP due to growth of the steel industry and related sectors.
According to the explanatory note, the draft law may facilitate additional investment in the steel processing industry of Ukraine due to retention of the export duty on strategic raw materials. Such investment, in its turn, will enable technical modernization of steelmaking assets, which becomes increasingly important in the context of the European Green Deal.
The authors of the draft law additionally point out a possible drop in tax revenues by ₴1 billion in case if the export duty is lifted. The scrap shortage rate in the first year may reach 23% of the existing demand.
As reported earlier, extension of the current duty was initiated by Ukrmetallurgprom business association. In the Association's opinion, this step will make it possible to settle the situation around provision of domestic steel producers with raw materials.
In 2020, Ukrainian companies reduced exports of scrap by 15.1% to 35.8 thousand tons compared to 2019. In monetary terms, exports of raw materials dropped by 19.4% to $9.5 million.
---
---