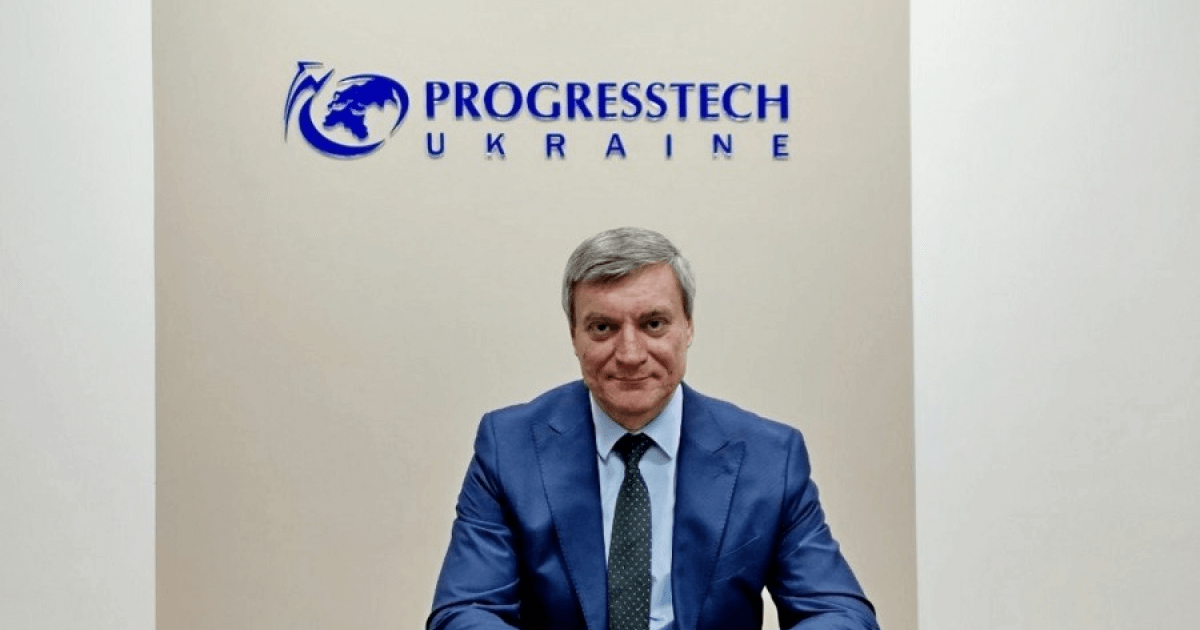 A corresponding Resolution was adopted at a plenary session
The Ukrainian Parliament appointed Oleh Uruskyi as Vice Prime Minister and Minister for Strategic Industries. At a plenary session, 250 MPs voted in favor of the Resolution No. 3842 of 14 July.
The Resolution is authored by Denys Shmyhal, the Prime Minister of Ukraine, Dmytro Natalukha, the Chairman of the Verkhovna Rada Committee on Economic Development, and Anastasia Radina, the Head of the Verkhovna Rada Anti-Corruption Committee.
As reported earlier, the Government initially registered in the Parliament a draft Resolution No. 3827 on the appointment of Uruskyi to the post of Vice Prime Minister for industry on 10 July. On 13 July, the document was revoked due to a technical error.
Oleh Uruskyi formerly served as First Deputy Minister of Industrial Policy of Ukraine. He also headed the State Space Agency of Ukraine.
Since April 2020, the ex-Deputy Minister of Industrial Policy has held the post of Director of Progresstech-Ukraine engineering company.
As reported earlier, Ukraine's industrial production has been declining for over 12 months in a row. As a result, representatives of different branches of power, including the President of Ukraine, repeatedly stated the need to set up the Ministry of Industrial Policy or introduce a post of the Deputy Prime Minister of Industrial Policy in the Cabinet of Ministers.
The Ministry of Industrial Policy existed in Ukraine until 2014. On 23 March 2014, the Cabinet of Ministers ruled to reorganize the Ministry by merging it with the Ministry of Economic Development and Trade.
---
---