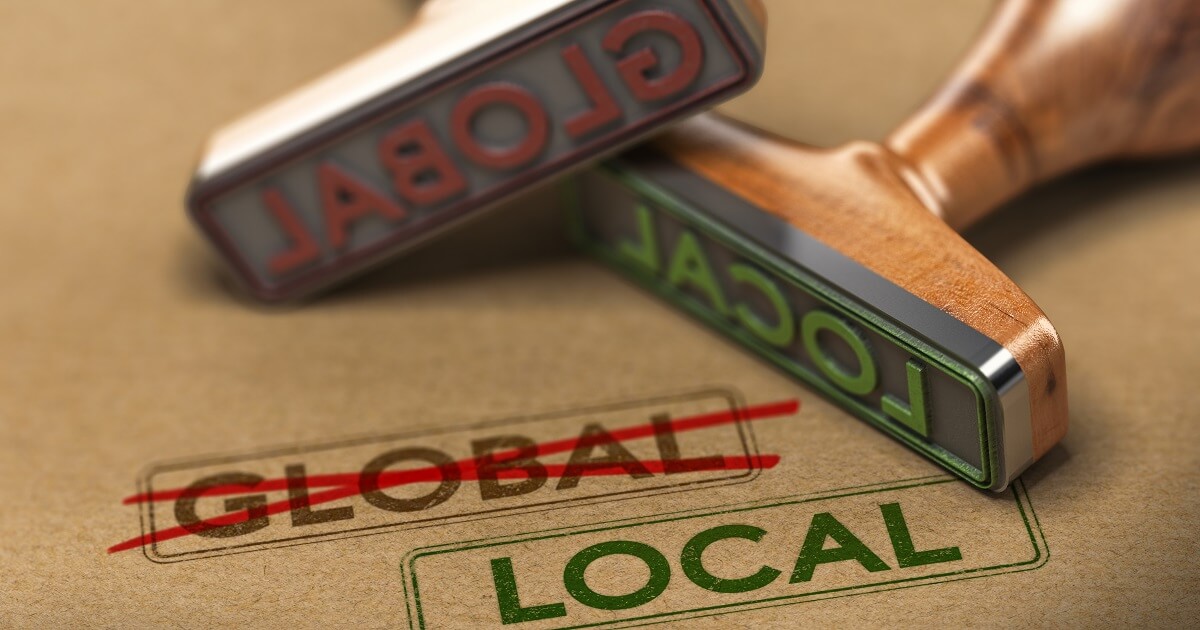 Protectionism causes huge problems for Ukraine's export-oriented economy
In 2020, various economies all over the world adopted about 800 restrictions on imports into their territories. In total, the number of such restrictions surged by 7.6% to 10,952.
That was stated by Stanislav Zinchenko, GMK Center Director, during public discussion of the draft National Economic Strategy 2030, dedicated to "Development of industry, transport and infrastructure".
"Protectionism causes huge problems for Ukraine's export-oriented economy. Our traditional markets are being closed entirely or substantially restrict possible volumes of imports from Ukraine. The number of trade restrictions is growing every year", he underlined.
In Stanislav Zinchenko's opinion, a possible way out of the situation involves development of the commercial diplomacy and entering into bilateral trade agreements. He took the U.S. as an example. The latter, following imposition of a steel import duty, granted duty-free quotas for Brazil, Argentina and South Korea.
"Unfortunately, Ukraine was not granted such quotas. For Ukraine, main opportunities in the domain of bilateral agreements involve a free trade agreement with Turkey, revision of the Association Agreement with the European Union and industrial visa-free regime with the European Union", said GMK Center Director.
In the expert's opinion, it is also expedient to revise the mandate and budget of the Export Credit Agency. In Ukraine, that agency is responsible for risk insurance, while in other countries, similar agencies are responsible for provision of pre-export financing.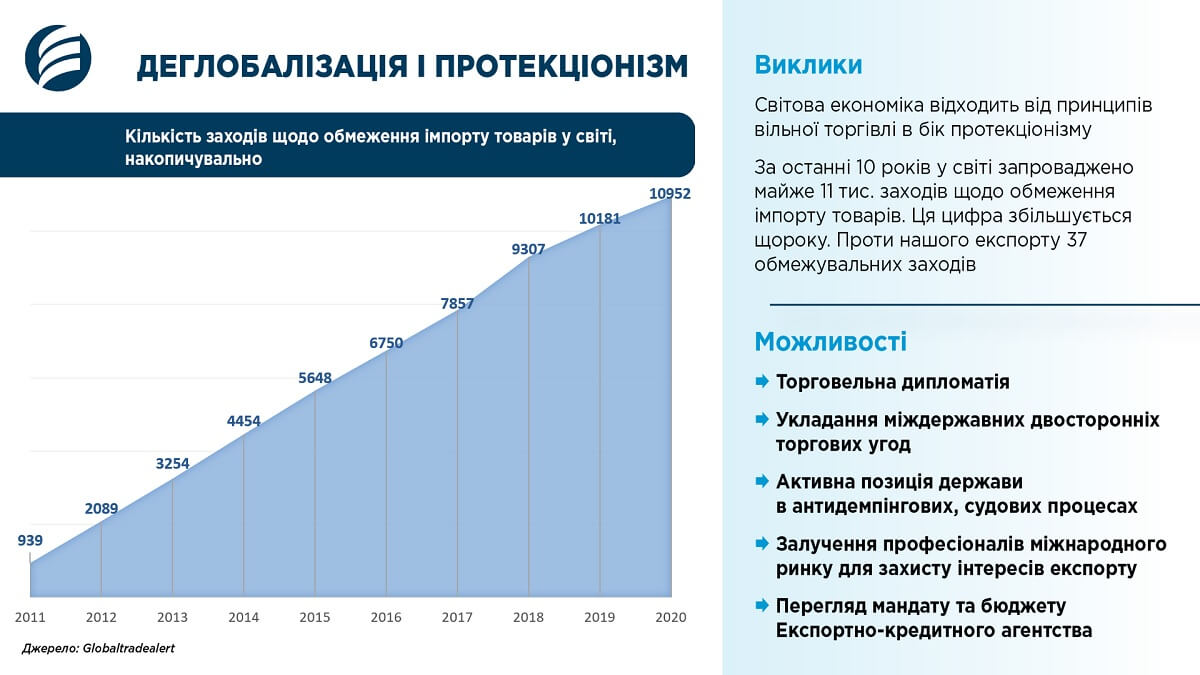 As GMK Center reported earlier, the Cabinet of Ministers is holding a wide discussion of the insights proposed in the National Economic Strategy 2030 from 22 January to 10 February 2021. To develop the strategy on the Economic Recovery Center's platform, 20 working groups were created and included experts from the Government, ministries, think tanks, institutes, international organizations, business community and business associations. GMK Center also participated in drafting of the policy document.
---
---