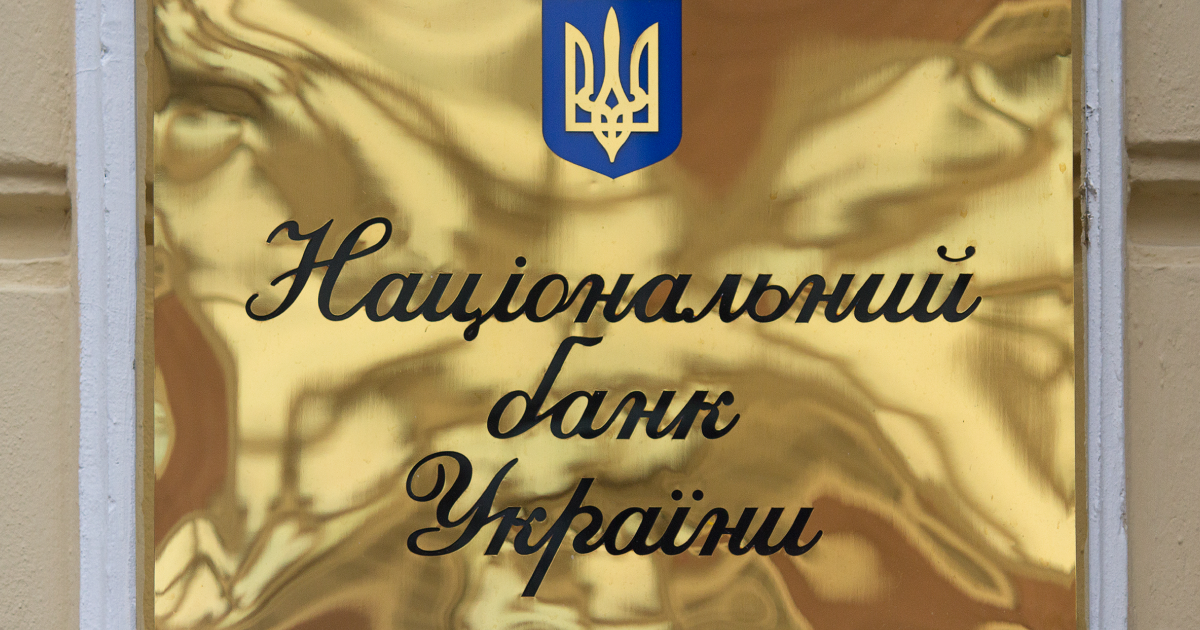 The regulator believes that inflation will grow at a moderate pace in the future
The National Bank of Ukraine (NBU) decided to lower the annual interest rate from 8% to 6%, starting 12 June, according to the regulator's website.
According to the NBU, inflation will grow at a moderate pace in the future. A return to the target value however may be longer than planned.
"There is a high probability that consumer and investment demand will remain depressed longer than expected in April. On the one hand, this will keep inflation below the target level (5% +/- 1 pp.) longer than the April forecast suggests. On the other hand, this means that the collapse of the Ukrainian economy may be deeper than expected," the message says.
The National Bank has already carried out a series of fiscal and monetary measures to support business and the population. These only partially compensated for a fall in consumer demand. The latter will be gradually restored even after the quarantine ends.
According to the regulator, the situation in the foreign exchange market is currently favorable for low inflation. The main risk to the country's macro-financial stability is the long-lasting pandemic and quarantine measures.
As reported earlier, the NBU Board lowered the annual interest rate on 24 April from 10% to 8%. For more details on the development of bank lending in 2019 see infographics of GMK Center.
---
---