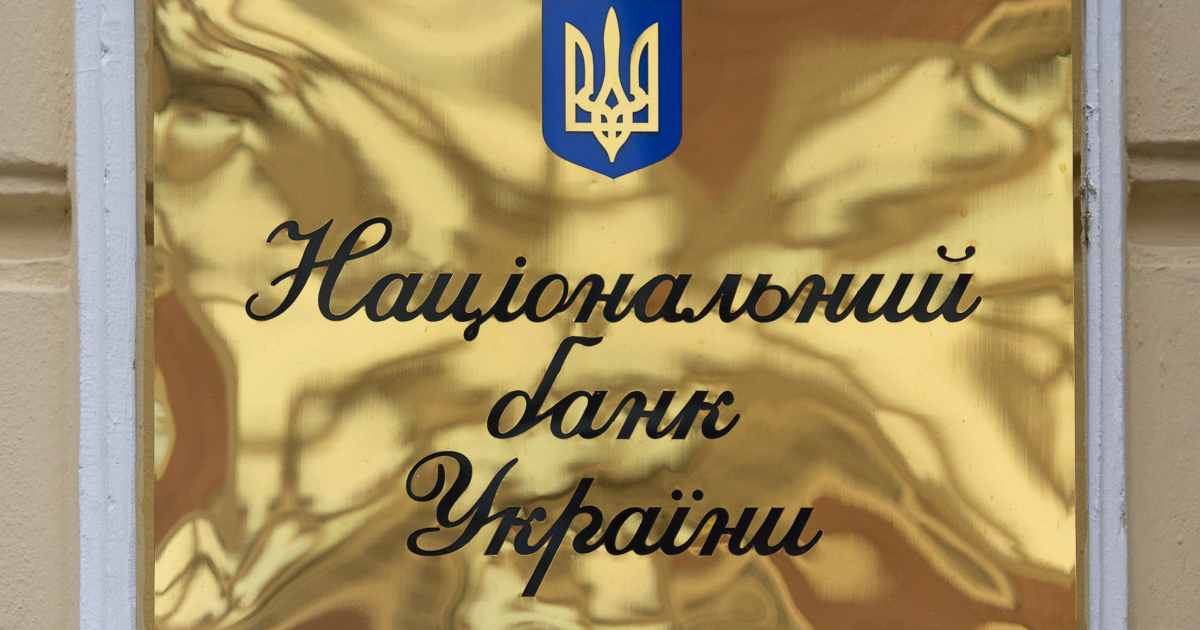 A 3.3% increase is expected in Q4 2019
According to Interfax-Ukraine, the National Bank of Ukraine (NBU) estimates the growth in Ukraine's GDP in Q3 2019 at 3.5% against the same period of the past year.
Conversely, the economic growth slowed down by 3.5%.
"First of all, it's due to weaker performance in some basic activities," the NBU explained. "The situation in the industrial sector deteriorated, in particular in mining and steelmaking, amid the further deterioration of external conditions for exporters."
In turn, this affected the freight transport performance. The NBU said that financial and insurance performance weakened as well, first and foremost because of less favorable comparative benchmarks.
The growth in Q3 was supported by high consumer demand amid the improvement in consumer sentiments, rising wages and pensions. This facilitated a growth in retail trade and passenger traffic.
The NBU expects a 3.3% increase in Ukraine's GDP in Q4 compared to October — December.
According to GMK Center, the share of steelmaking, including related industries, in Ukraine's GDP reached 12% in 2019. The sector holds the share of about 28% in the total currency inflow to Ukraine.
The Ministry of Economy improved the GDP forecast for Ukraine up to 3.7% in 2020. The IMF forecasts a 3% growth rate for Ukraine's economy in 2019 and 2020. JP Morgan's scenario is the most optimistic — up to 4.3% in 2019.
---
---