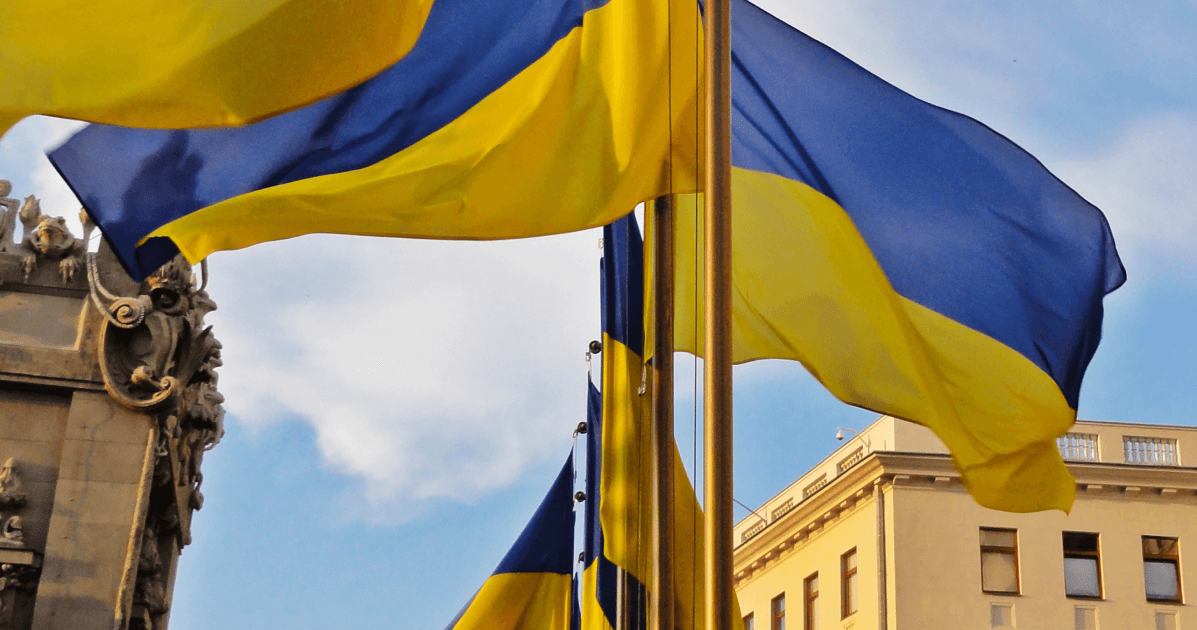 Yet, a 4.2% GDP growth is projected in 2021
The National Bank of Ukraine reaffirms its forecast for a 6% contraction in GDP in 2020,
according to a post on the Regulator's website.
At the same time, the National Bank raises its forecast for the economic growth in Ukraine for 2021 to 4.2%. On the other hand, the Regulator lowers its GDP forecast for 2022 to 3.8% (against 4% estimated earlier).
"Our GDP forecast for the current year remains unchanged. The main reason behind the year-end economic contraction lies in difficulties faced by businesses in Q2, when the strictest quarantine restrictions were in place. At the same time, business activity picked up markedly as the restrictions were eased," reads the National Bank's post.
In the opinion of the National Bank, private consumption will be the main driver of the economic growth in 2021–2022. Fiscal stimuli, the loose monetary policy, and a rebound in external demand will also support economic growth.
The Ministry of Economy estimateda drop in Ukraine's GDP in January–August at 5.8%. In its turn, Ukraine's steel industry declined by 13.2%.
---
---