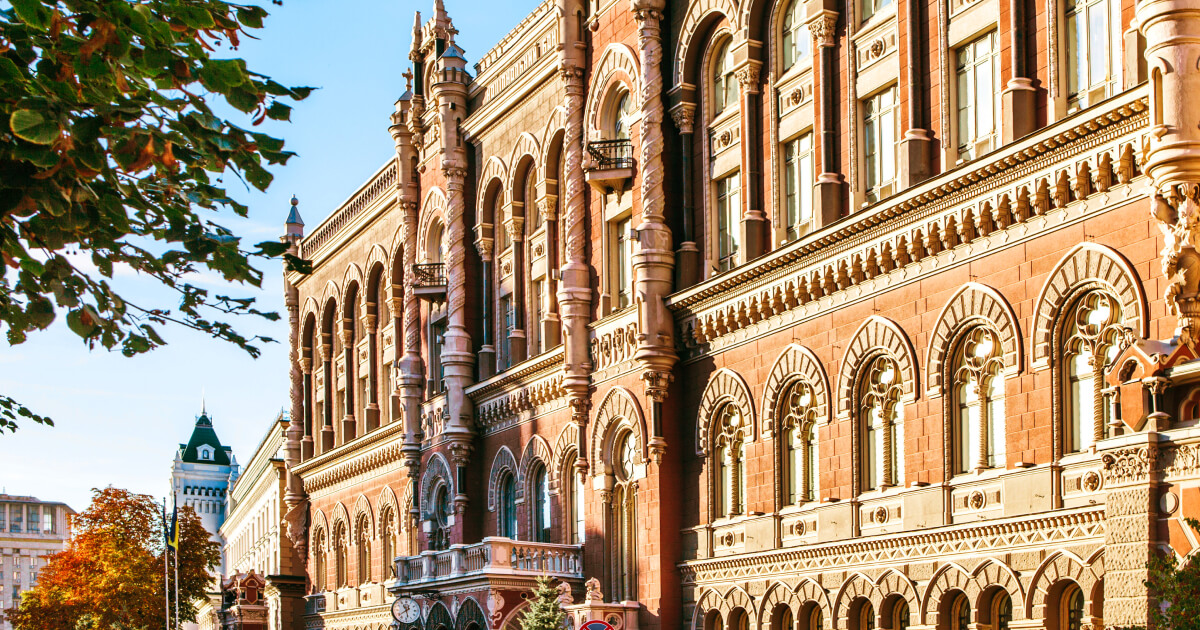 The regulator does not abandon its plans to reduce its interest rate to 7% by the end of 2020
The National Bank of Ukraine (NBU) is going to continue its soft monetary policy in support of anti-crisis programs of the government and expects to reduce the interest rate to 7% by the end of 2020.
This was announced by the Deputy Governor of the National Bank, Dmytro Sologub, at an online meeting of members of the European Business Association and the NBU leadership.
To attain this target, the regulator will monitor the macroeconomic situation in the country so as not to harm the economy, he added.
The central bank also intends to co-finance the growing budget deficit. Since Ukraine followed a policy of tight budget deficit in the previous few years, the country's debt to GDP ratio declined. Amid the crisis, this gives the regulator room to maneuver.
"This will help the government implement anti-crisis programs," explains Dmytro Sologub.
According to him, the National Bank is getting involved in the implementation of anti-crisis programs through monetary policy, fiscal methods, as well as measures to increase bank liquidity.
The NBU is currently working on expanding tools to provide additional liquidity support, added Kateryna Rozhkova, the NBU First Deputy Governor.
In her opinion, the implementation of targeted programs to support the economy is the task of the Cabinet of Ministers. For its part, the National Bank is ready to help the government by providing liquidity to banks.
Last time, the NBU Board lowered the annual interest rate on 13 March from 11% to 10%. Earlier, on 31 January, the interest rate was reduced from 13.5% to 11%.
In 2019, the regulator reduced the rate six times. It ranged between 18% at the beginning of the year and 13.5% at the year end.
---
---